1952
Our adventure begins in 1952. We were Eastern Canvas Products making tough gear for the US army.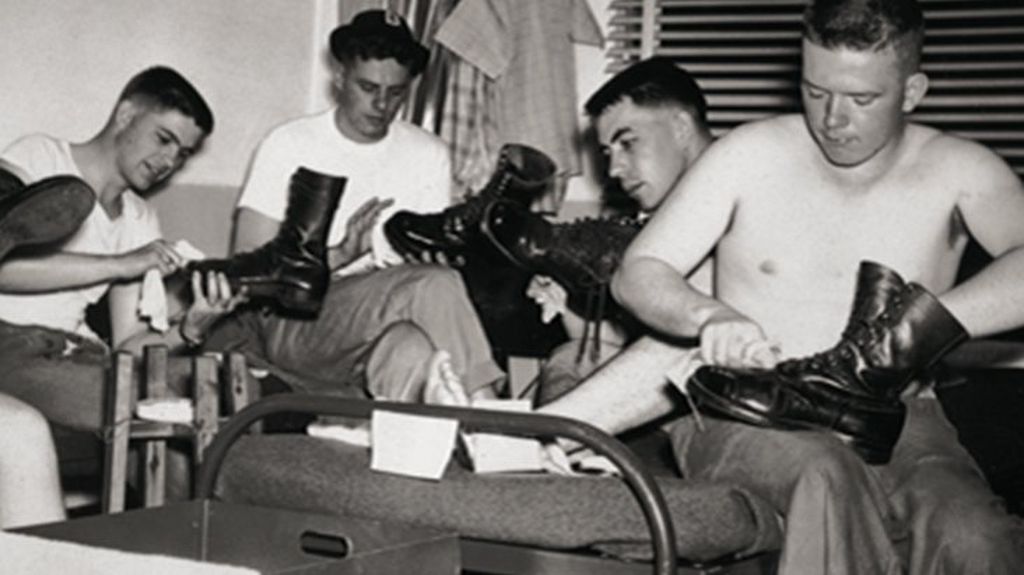 1970
In the 1970s we found ourselves on the shoulders of college kids, who started using army gear to carry their books on campus.

In 1976, we designed the iconic daypack for those exact college kids. Eastpak and the daypack as we know it today, was born.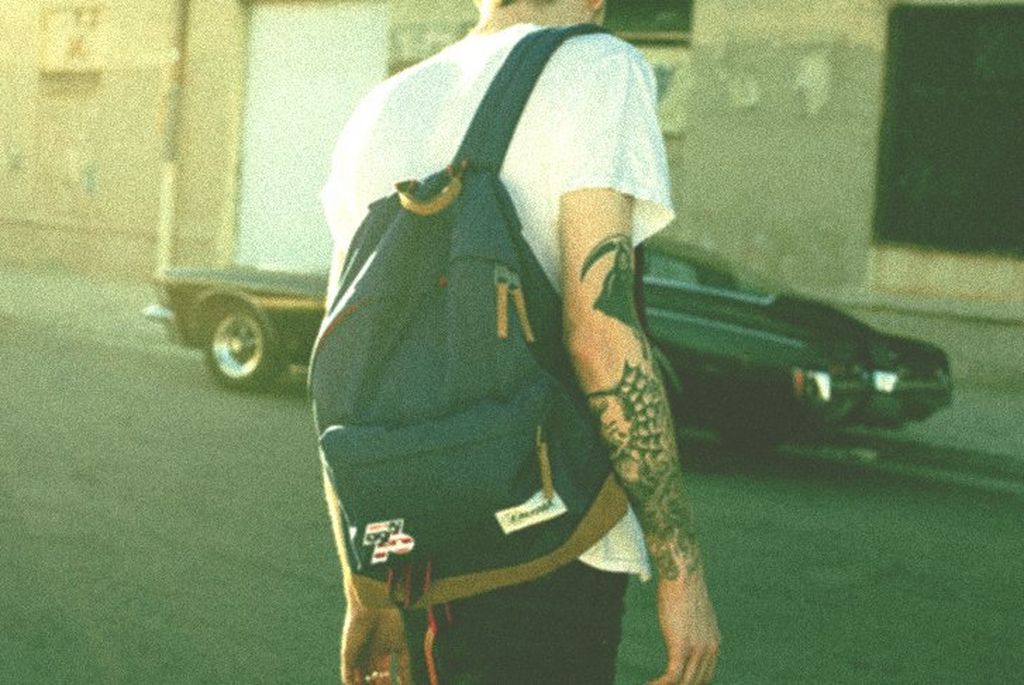 1985
In the 80s' we became the first brand to add bright colors and prints to our canvas bags.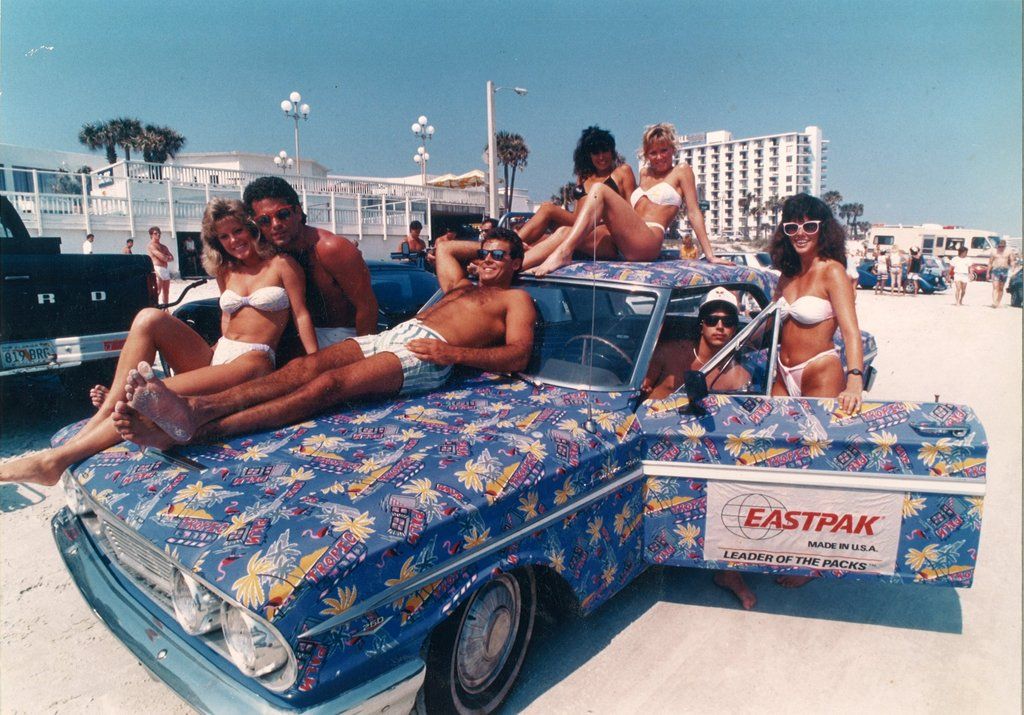 2011
Saw the launch of the Eastpak Artist Studio, where some of the world's most creative minds come together to transform our Padded Pak'r™ into works of art. All proceeds go to the Designers Against AIDS charity.