The Solar Youth
The backpack and bum bag styles feature stand-out slogans that reference futuristic themes and the 'Solar Youth', shaped by Raf Simons' fascination with youth culture.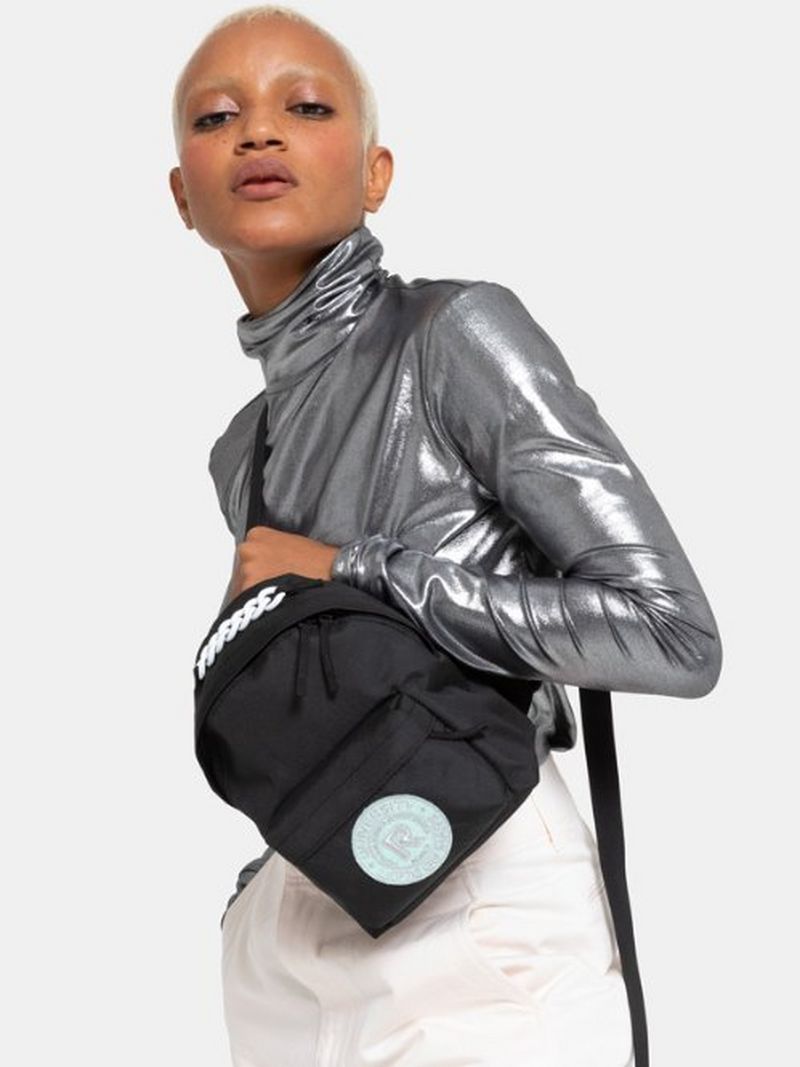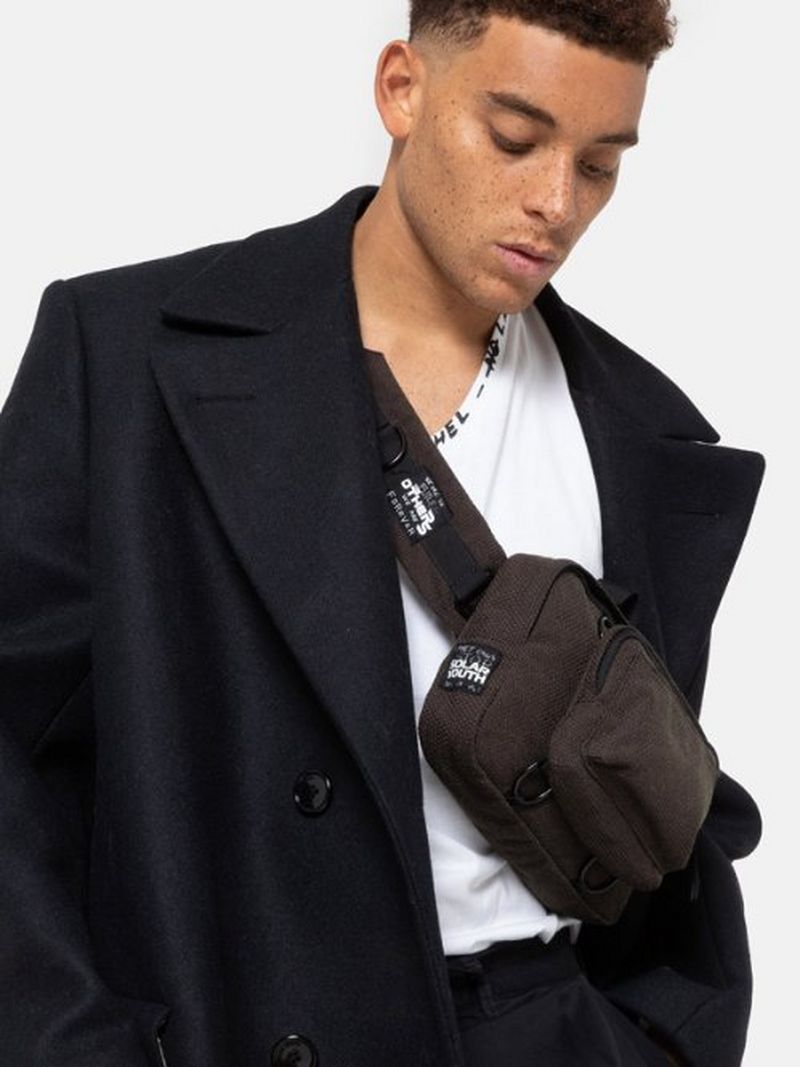 The signature style of the iconic Belgian designer
Our iconic Padded Pak'r backpack is reimagined in regular, XS, and XL sizes, and our classic bum bag is reinvented as the rectangular Waist Bag Loop. Each design is complete with Raf Simons' signature metal rings and distressed fringe-effect trims.
Shop now