HER Story
We teamed up with the leading lady of LGBTQ+ tech, Robyn Exton, who founded HER, the largest online network for queer womxn. Robyn built HER empire from the ground up and isn't stopping at world domination.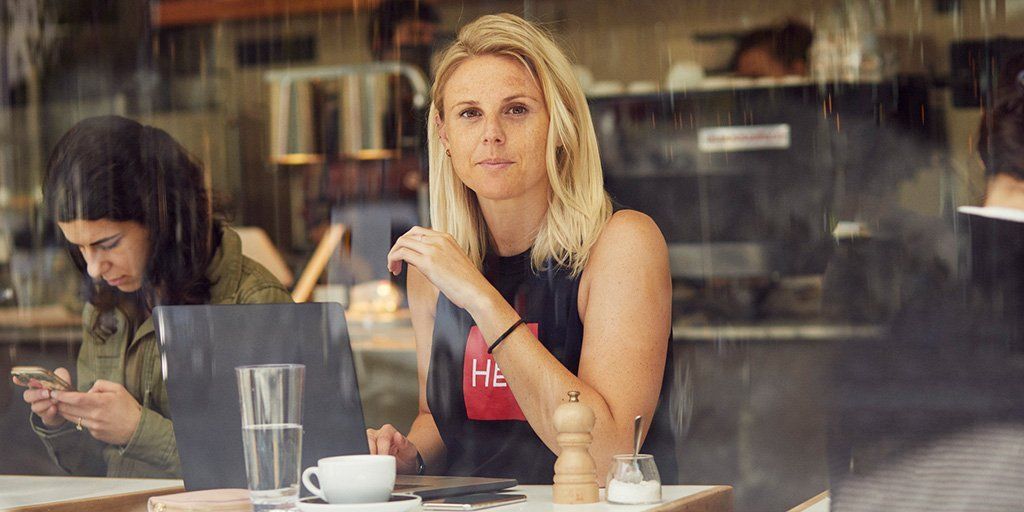 The Leading Lady of LGBTQ+ tech
Driven by the desire to build something brilliant that the LGBTQ+ women's community was missing, Robyn taught herself to code and made her tech debut. HER is the biggest online community for LGBTQ+ women to meet, date and network, across the globe.

Before moving to San Francisco, Robyn founded the London Queer Fashion Show. The annual event gives a platform to LGBTQ+ people in the fashion industry and to those that don't identify with the typical gender-binary nature of fashion.
See how we're celebrating Pride