The second chapter of adventure-inspired streetwear
The second chapter of our collaboration with White Mountaineering takes adventure-inspired streetwear to new heights, reimagining our durable designs in the style of the Japanese streetwear brand.
Shop the collection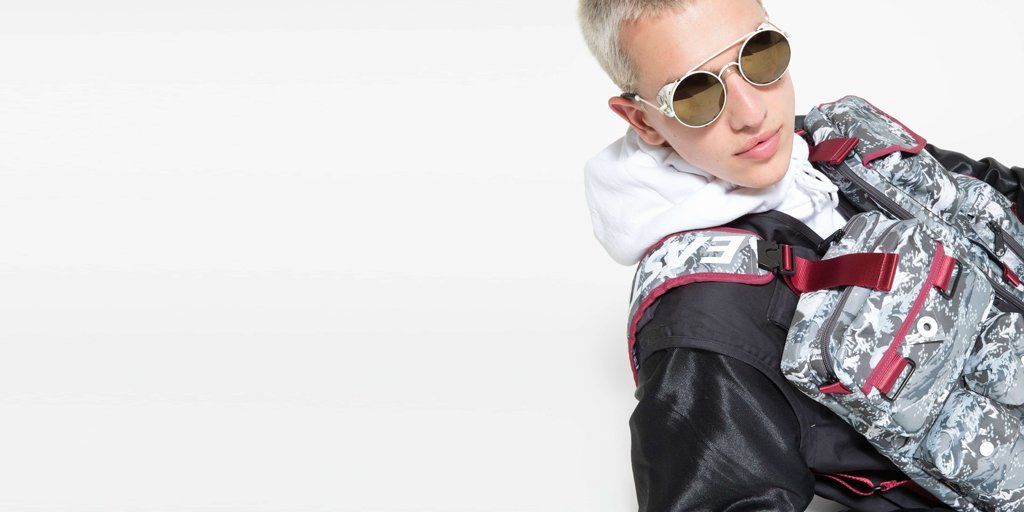 A shared vision for design, utility, and technology
Founded by Yosuke Aizawa in 2006, White Mountaineering has influenced the streetwear scene with a focus on design, utility, and technology. Sharing a vision for high-quality, functional design with an urban aesthetic, our latest collaboration is complete with outdoor-inspired prints, harness straps, and cobra buckle details.