Where it all began
We've been making long-lasting products since 1952 when we started out as Eastern Canvas Products, making durable gear for the US military. Since then, we've introduced a limited thirty-year warranty to let our bags live up to their potential.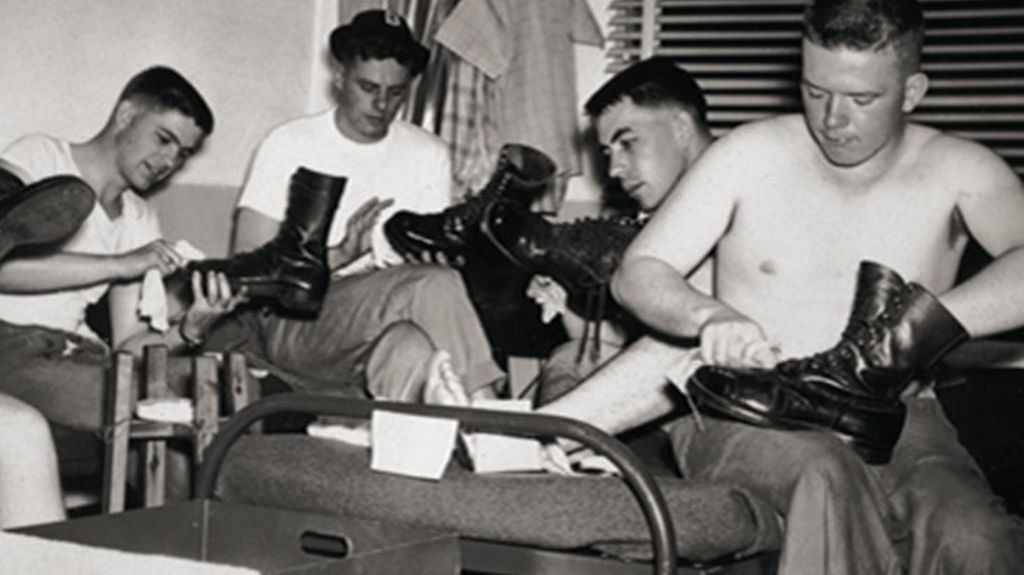 Eastpak: Built to Resist
With our durable designs and what we stand for as a brand, we're built to resist. From innovating bag and luggage design to creating memorable ad campaigns, we've redefined the rules and inspired positive resistance along the way.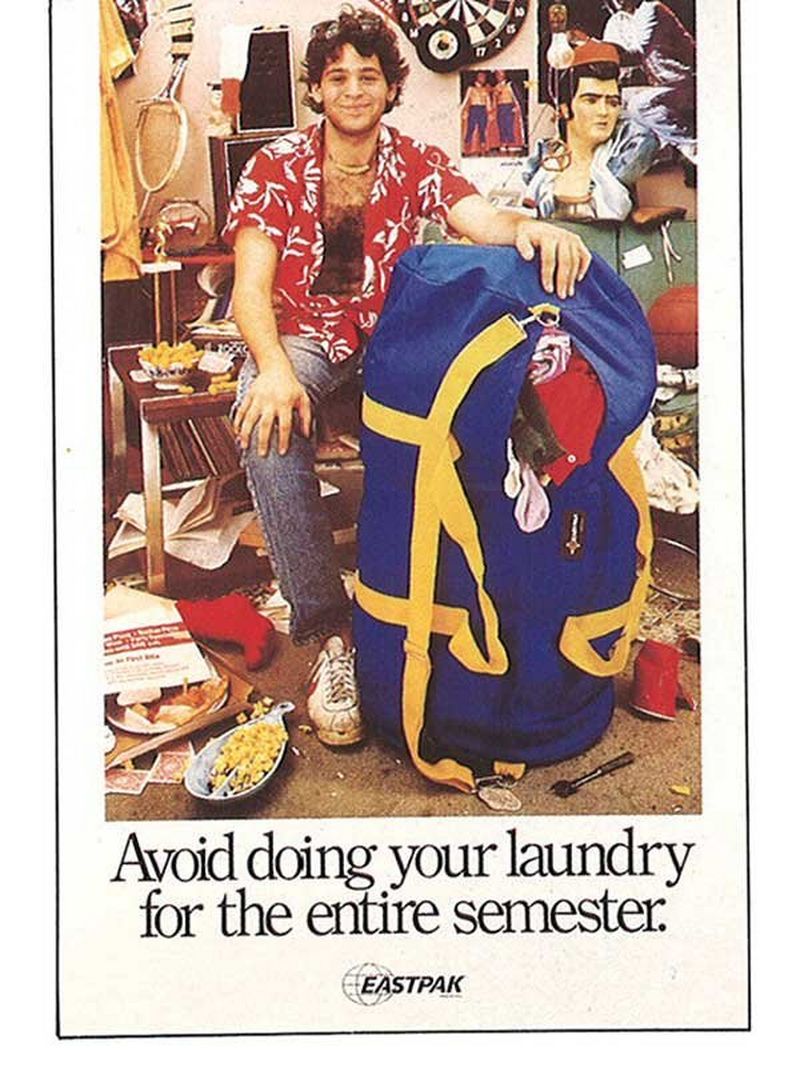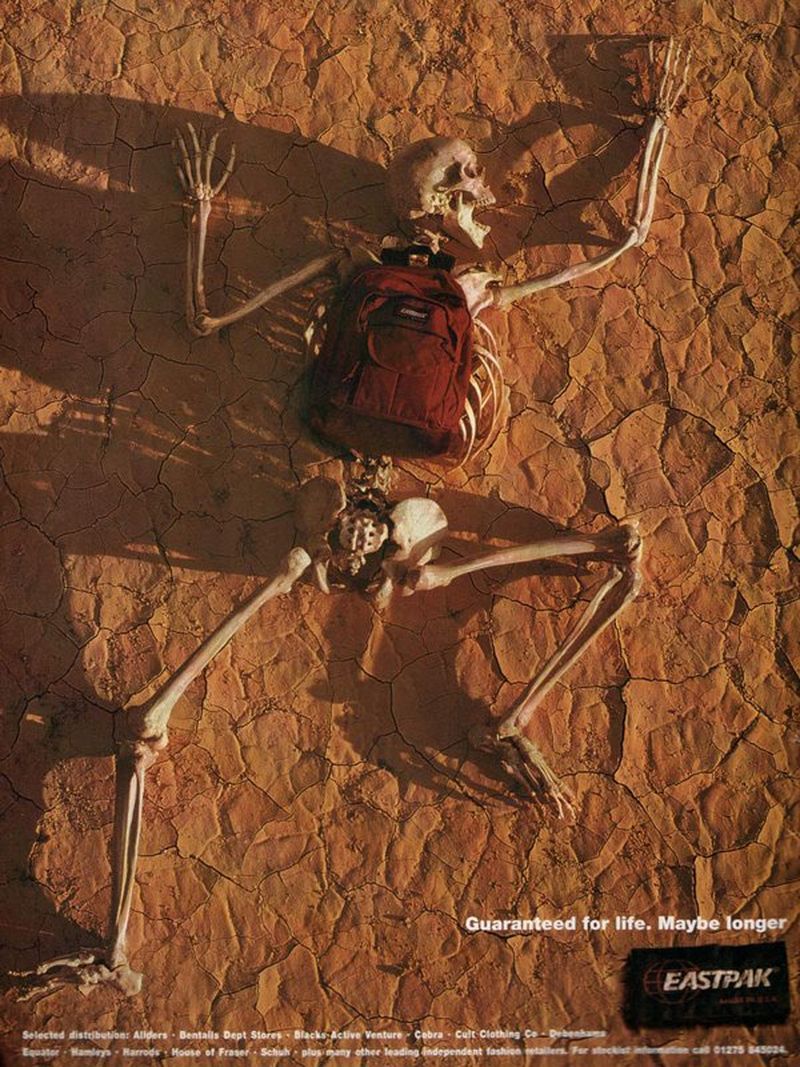 Redefining the rules
We've redefined the rules of bag and luggage design as we continue to adapt and innovate our collections. We seek out new creative challenges to disrupt our timeless designs, whilst remaining authentic and consistent with what we stand for.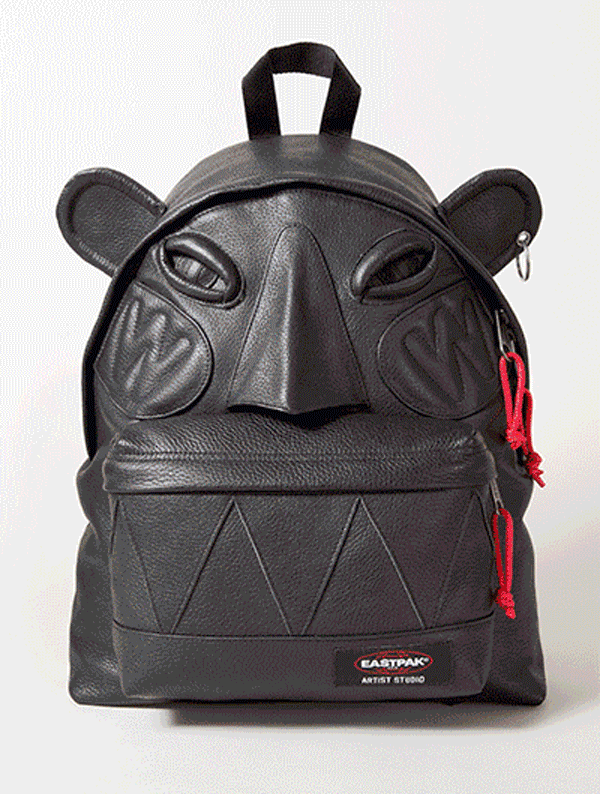 Creating for a cause
In 2010, we launched the Eastpak Artist Studio in support of Designers Against AIDS. We invited designers and artists to reimagine our classic backpack for the cause, including Walter van Beirendonck, Kenzo, Manolo Blahnik, and Vetements.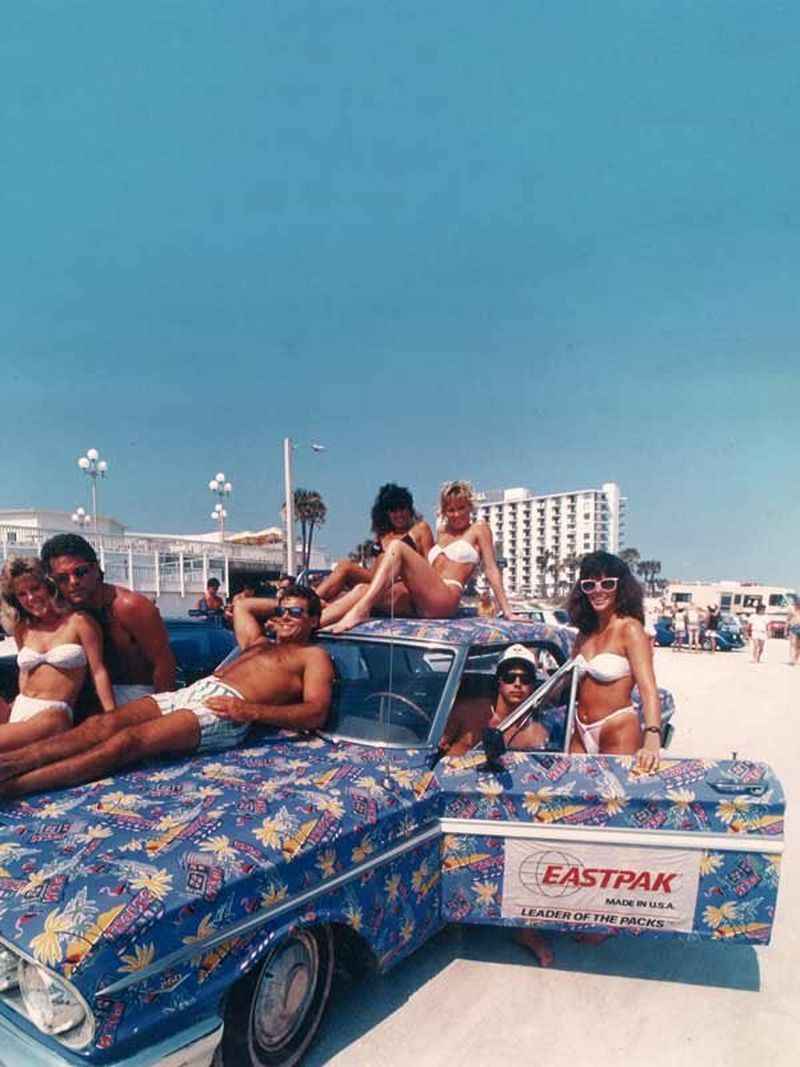 Industry innovators
We paved the way for prints when we were the first brand to feature all-over prints on our designs in the '80s. Every collection we've made since then has featured new prints and colours for every style or mood. We moved forward with luggage, as the first brand to add wheels to our soft luggage designs.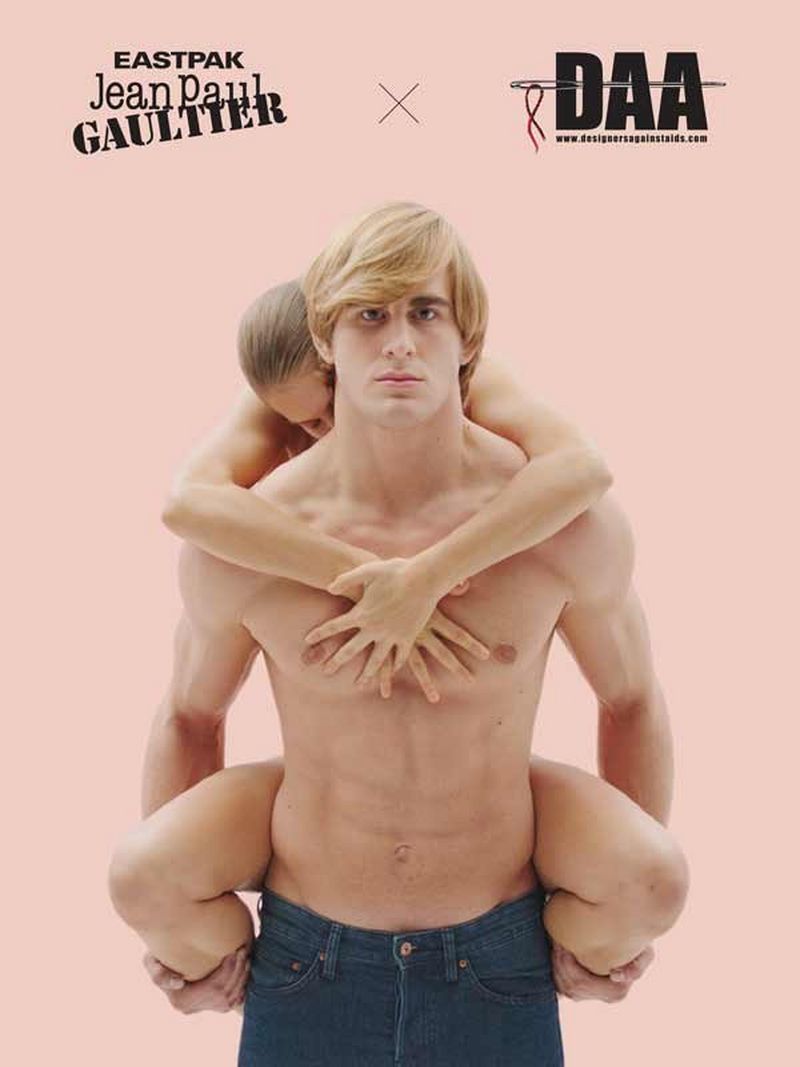 Creative collaborations
We work with different designers and brands to reinvent our classic designs with their unique styles. We've worked with Raf Simons, Jean Paul Gaultier, MSGM, APC, Neighborhood and other industry icons over the years.