Travel Gear Guide
Glide effortlessly from the terminal to the tarmac and beyond with our travel gear. Packed with plenty of style and tons of travel-easing add-ons, you'll always spot an Eastpak case on the carousel. Let the adventures begin.
Cabin Size
Our cabin cases are suitable for using as hand luggage on most flights (you're welcome). However, it's always best to check, so we've listed the measurements below to help you find the best bag for you and your airline.
Shop luggage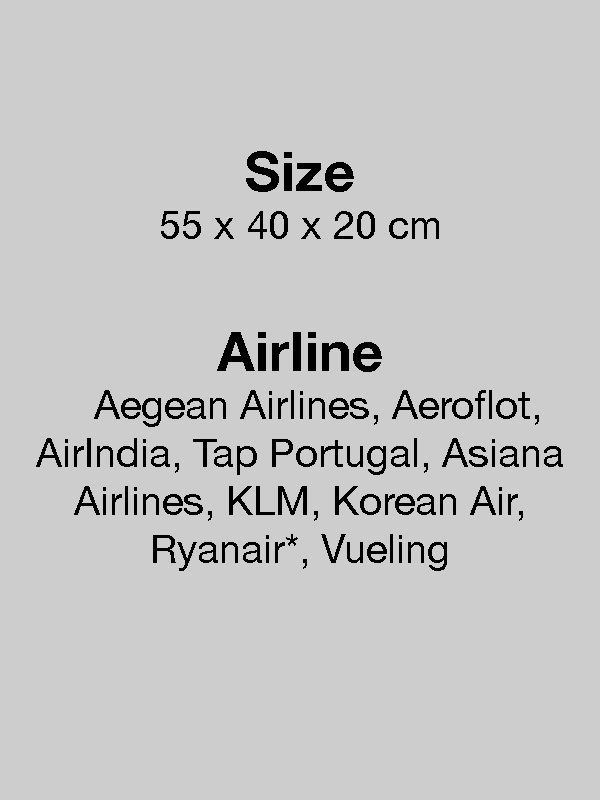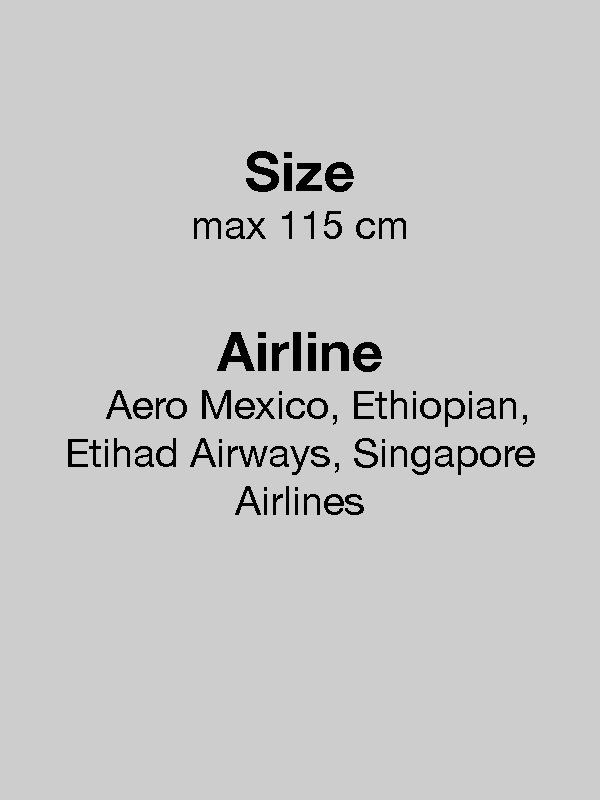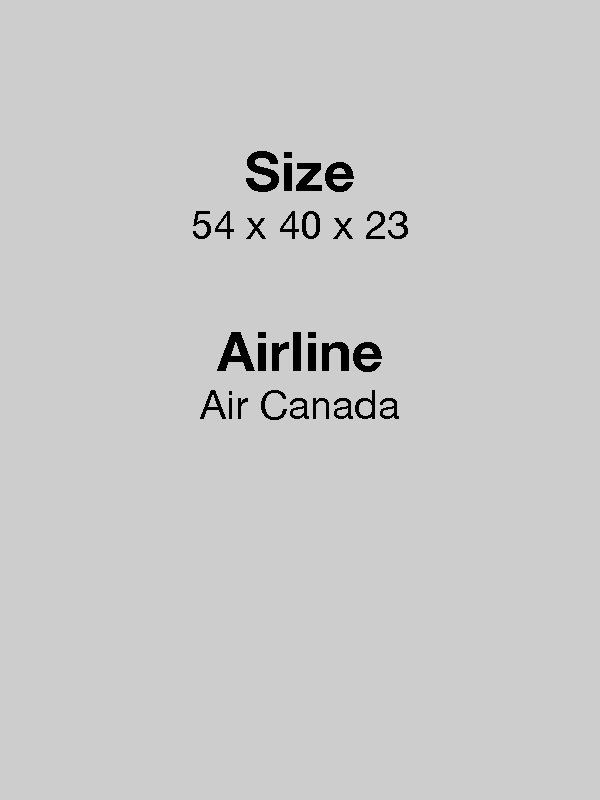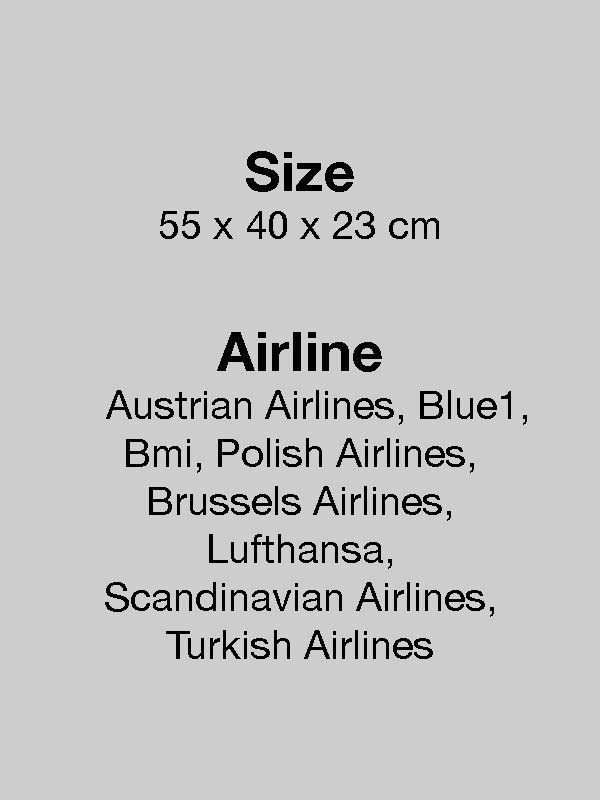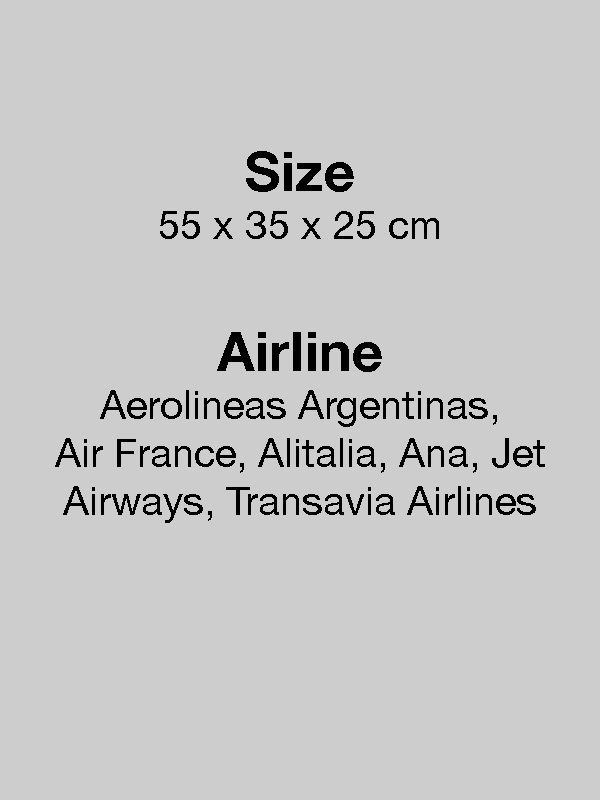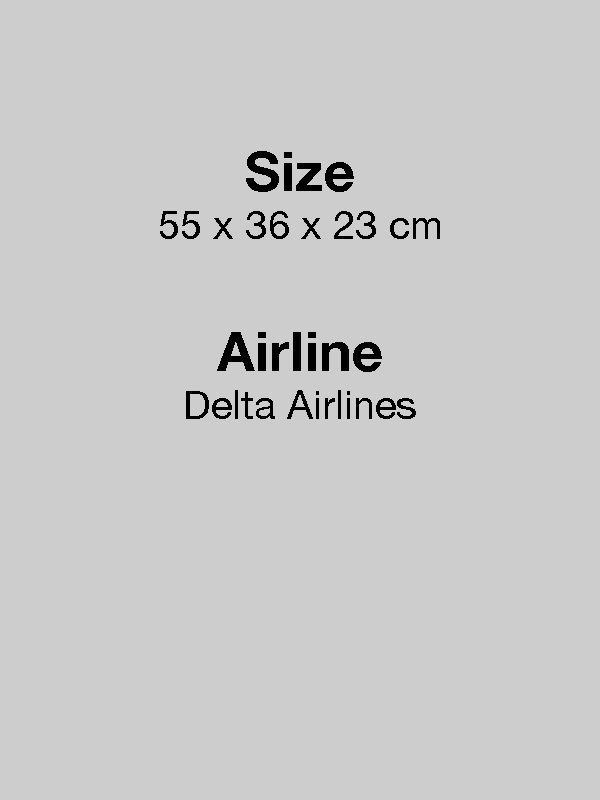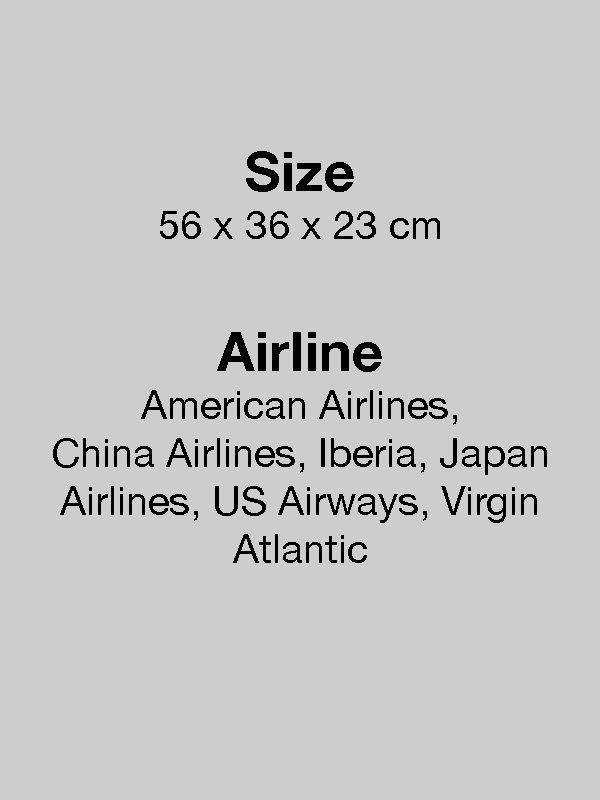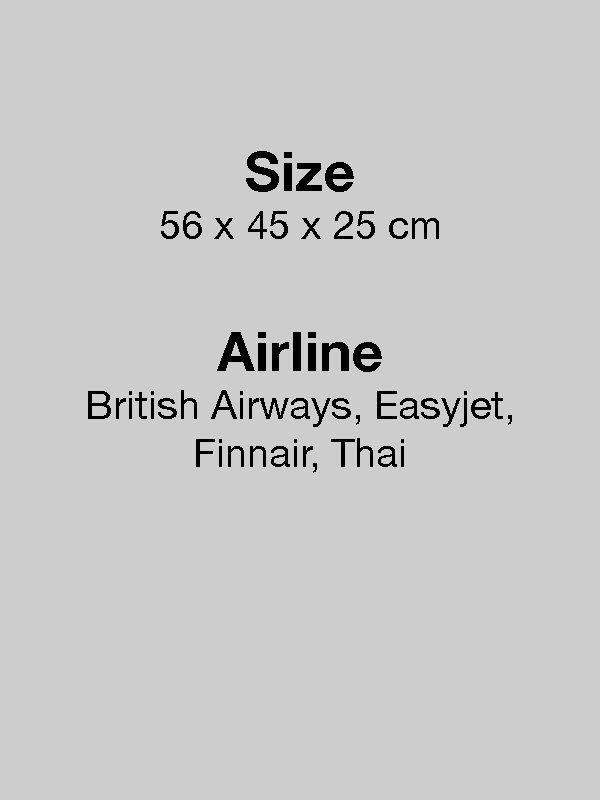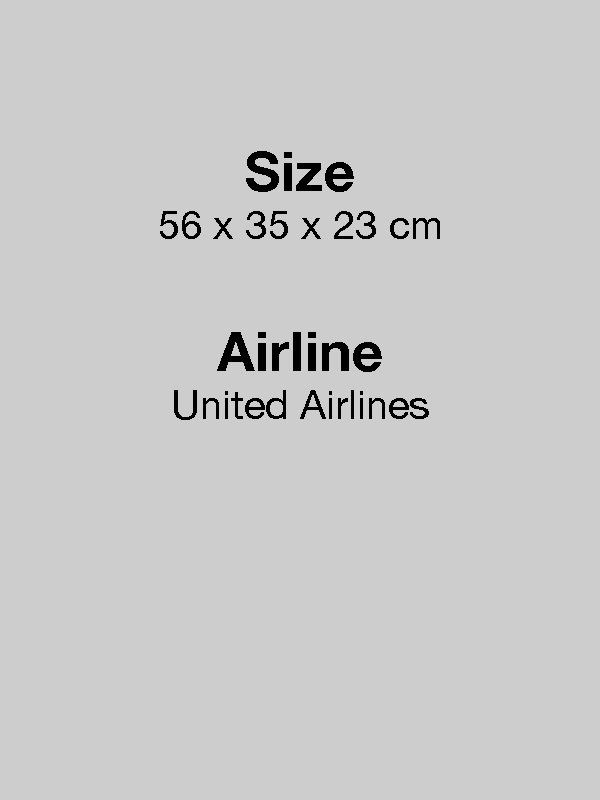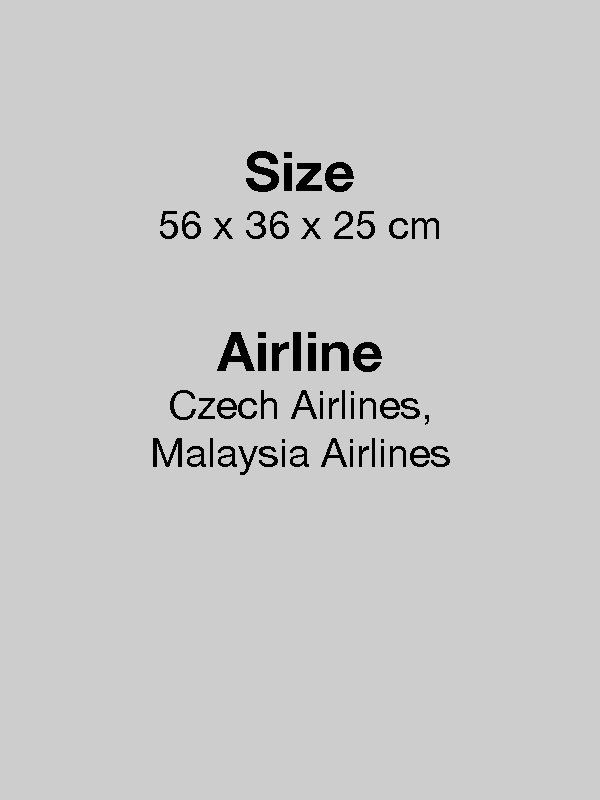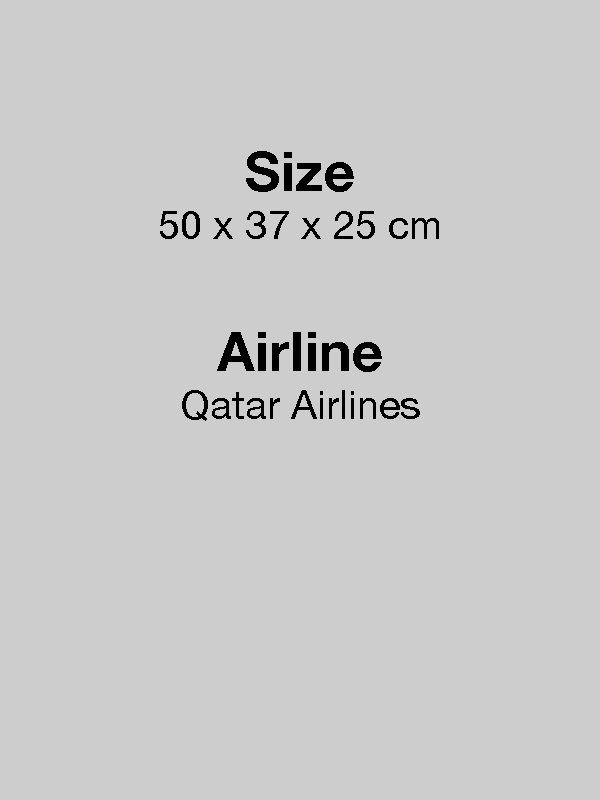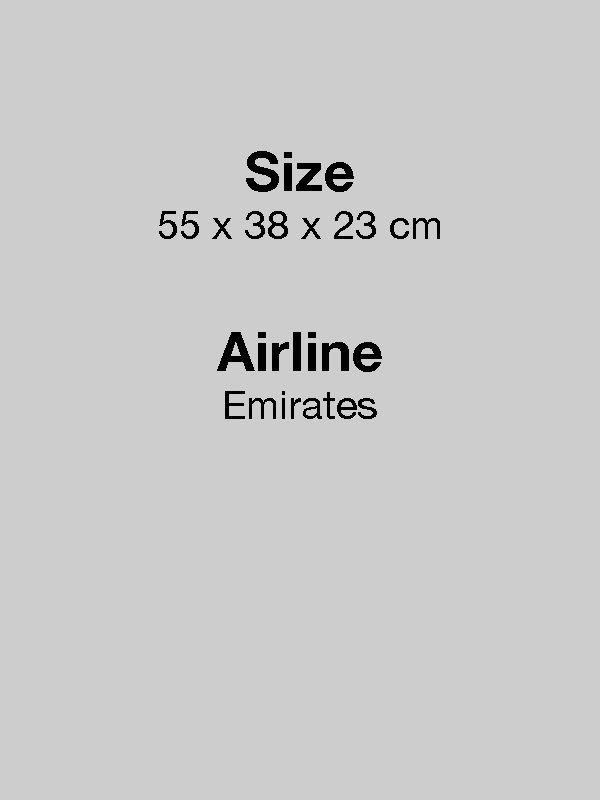 Luggage Selector
Struggling to make up your mind when it comes to travel gear? We'll make sure it's love at first luggage with our handy selector – simply answer a few easy questions and we'll take care of the rest.
Discover the luggage selector