Sharing stories through art
We're teaming up with a diverse mix of creatives to turn up the volume on black cultural awareness. Each week, we will share the work of an artist and the stories behind the art, to share different perspectives and celebrate diversity. We will work closely with black artists to create a platform where they can share their culture, as well as welcoming allies to join the conversation.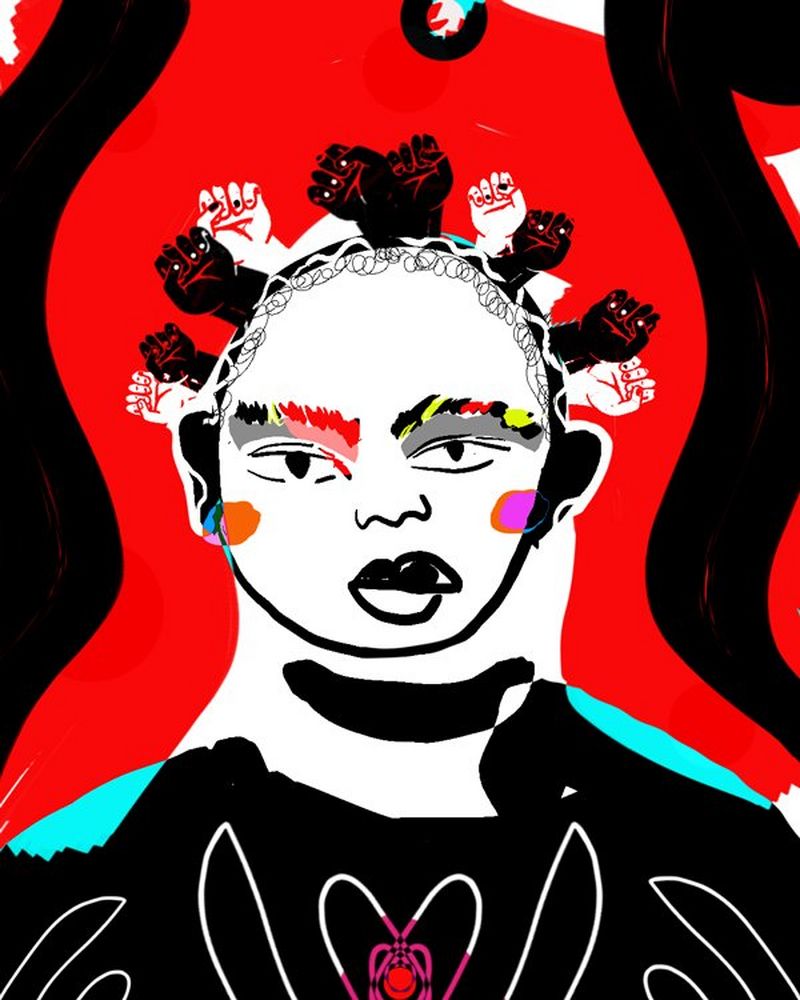 Ngadi Smart
Ngadi Smart is a Sierra Leonean visual artist who specialises in illustration and photography. Ngadi explores ideas of identity, feminism, and the representation of African people in her work.

Ngadi's illustration portrays a young black girl with fists in place of her Bantu knots. The black and white fists symbolise that the fight against racism must be fought together with the help of allies, to secure a safer future for black children.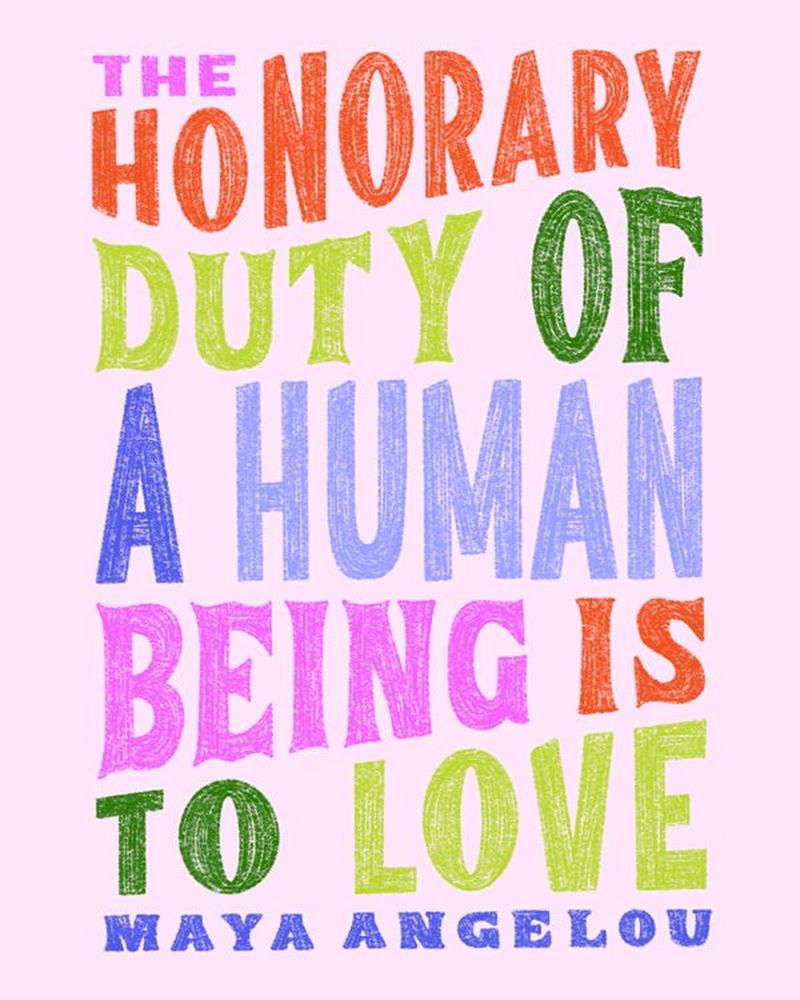 Flavia Salvadori
Flavia Salvadori is a designer based in Los Angeles with an eye for typography. Salvadori's colourful creations are shaped by activism and statements against injustice.

"Maya Angelou's poetry and words have always spoken to me. I chose this quote because it so succinctly illustrates her skill as a writer and as an activist. In context of what's happening in our world today, this message felt particularly poignant."
Hope not Hate
From each sale of our Resist Racism collection, we will donate a portion of proceeds to the Hope not Hate charity that works to raise awareness and campaigns against racism across the UK. We will donate an additional £10,000 to fund 39 Hope not Hate educational school visits that will benefit 6,000 students in England and Wales.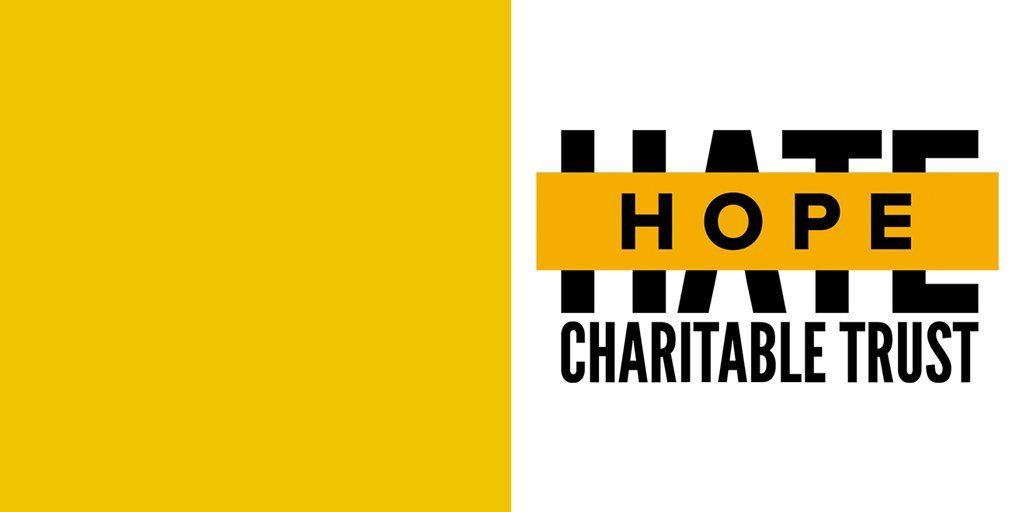 Make a stand against inequality
Make a statement with our stand-out designs that raise funds for Hope not Hate. Our classic designs are reimagined with a stand-out keyring puller with slogans that resist racism and inequality.
Discover our charitable collection