Celebrating Black History Month
We're celebrating Black History Month with the help of talented Black creatives. This year, we're focusing on self-expression through dance and art as we share stories and spark important conversations.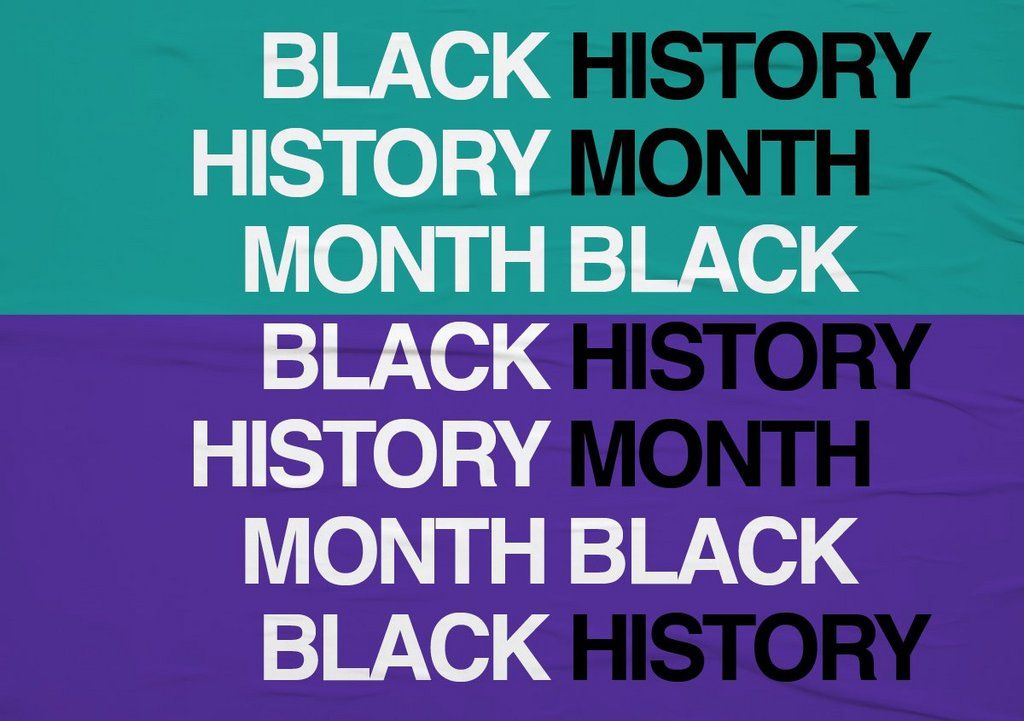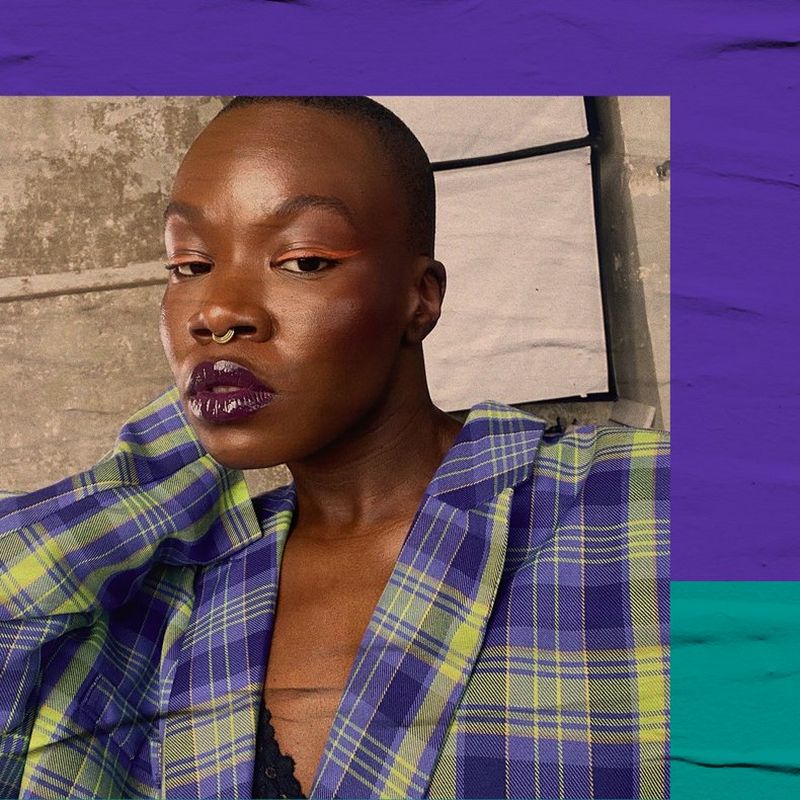 Stencia Yambogaza
Dancer and model Stencia founded the Beautiful Pendere media platform which explores the relationship between people of colour and Western beauty standards. The Paris-based creative also launched her Beautiful People: What Is Beauty? project that explores the origins of beauty through photography.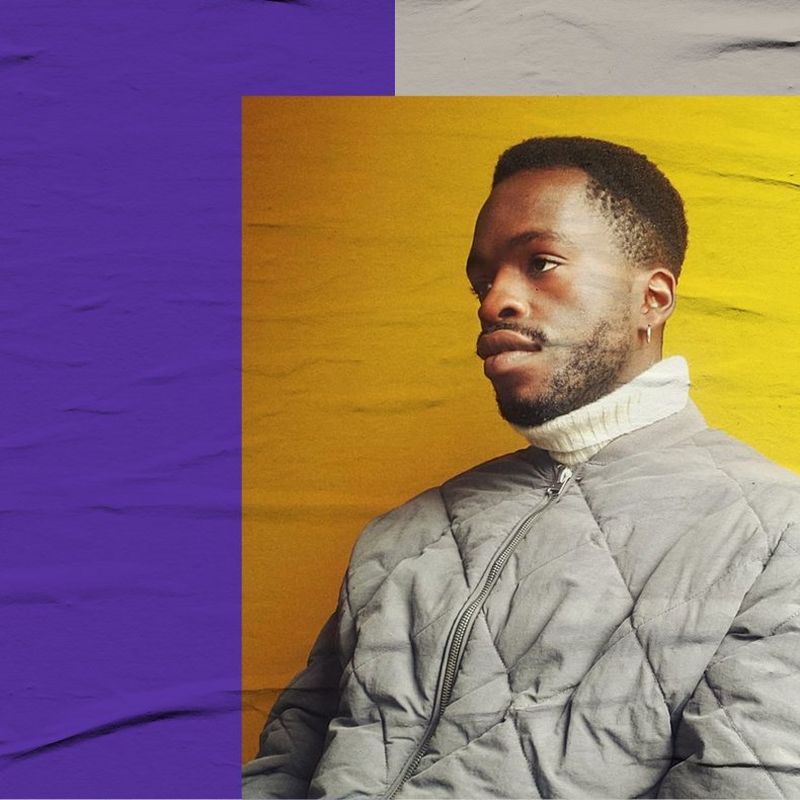 Flockey Ocscor
Dancer and musician Flockey has made waves in the hip hop dance world after winning numerous international competitions. The Dusseldorf-based artist expresses his creativity through movement and music and recently released his first music video.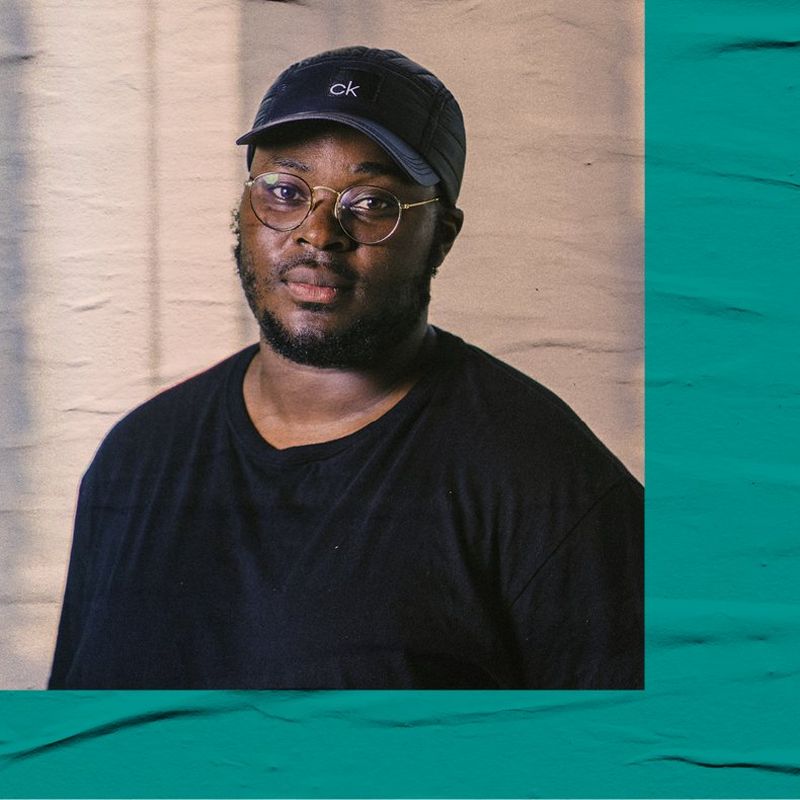 Lemz.o
Photographer and dancer Lemz.o is on a mission to give back to the street, what belongs to the street. The Lille-based creative channels hip hop culture, streetwear and visual art to encourage people to reclaim their spaces whilst embracing culture and community.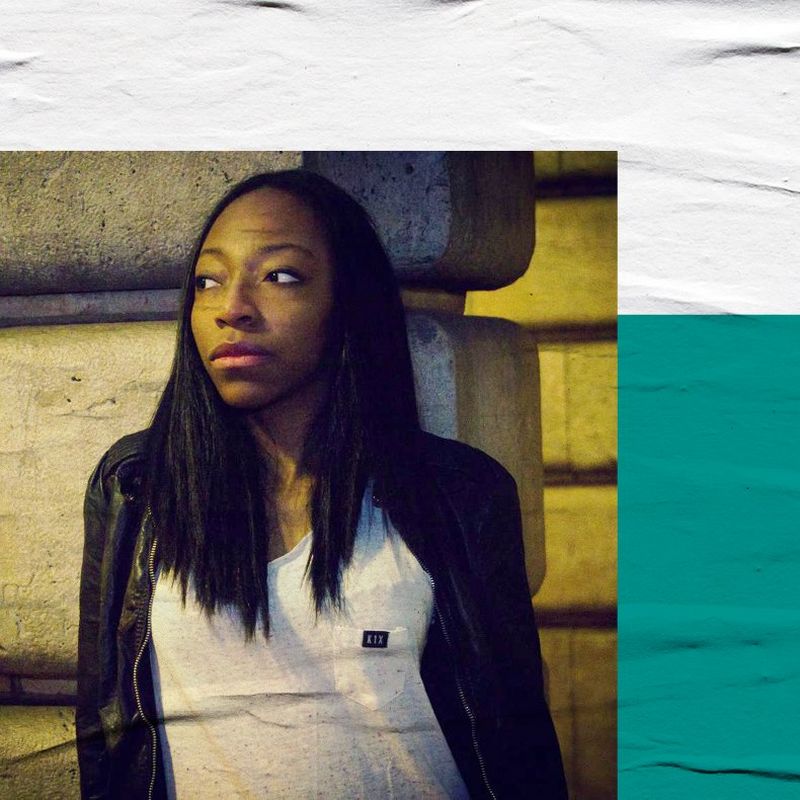 Estelle Ebenga Hénot
Entrepreneur and creative director Estelle founded her own streetwear brand, eeH, and works as a creative consultant. As a former hip hop dancer and blogger, the Paris-based creative focuses her efforts on promoting the culture and gives lectures at fashion business schools across the city.
Hope Not Hate
From each sale of our Resist Racism collection, we will donate a portion of proceeds to the Hope Not Hate charity that works to raise awareness and campaigns against racism across the UK.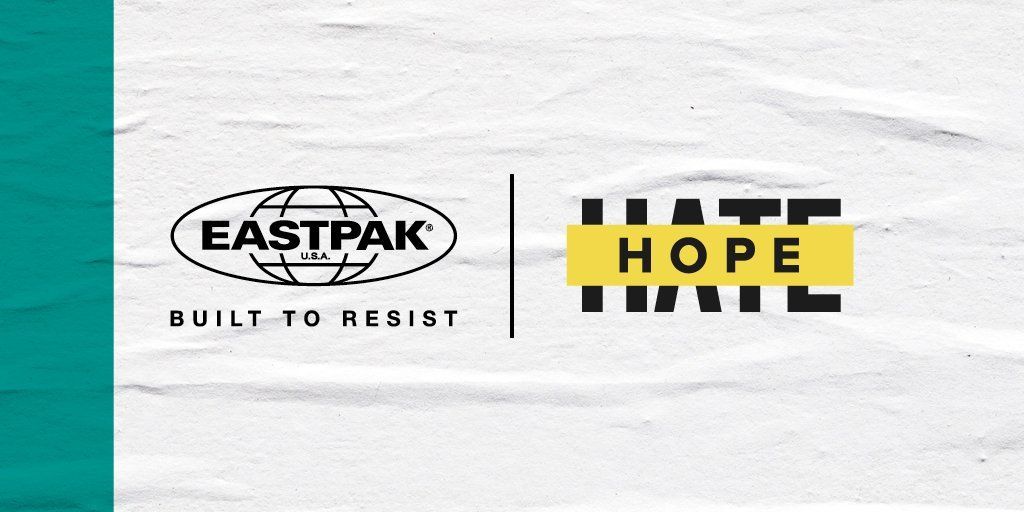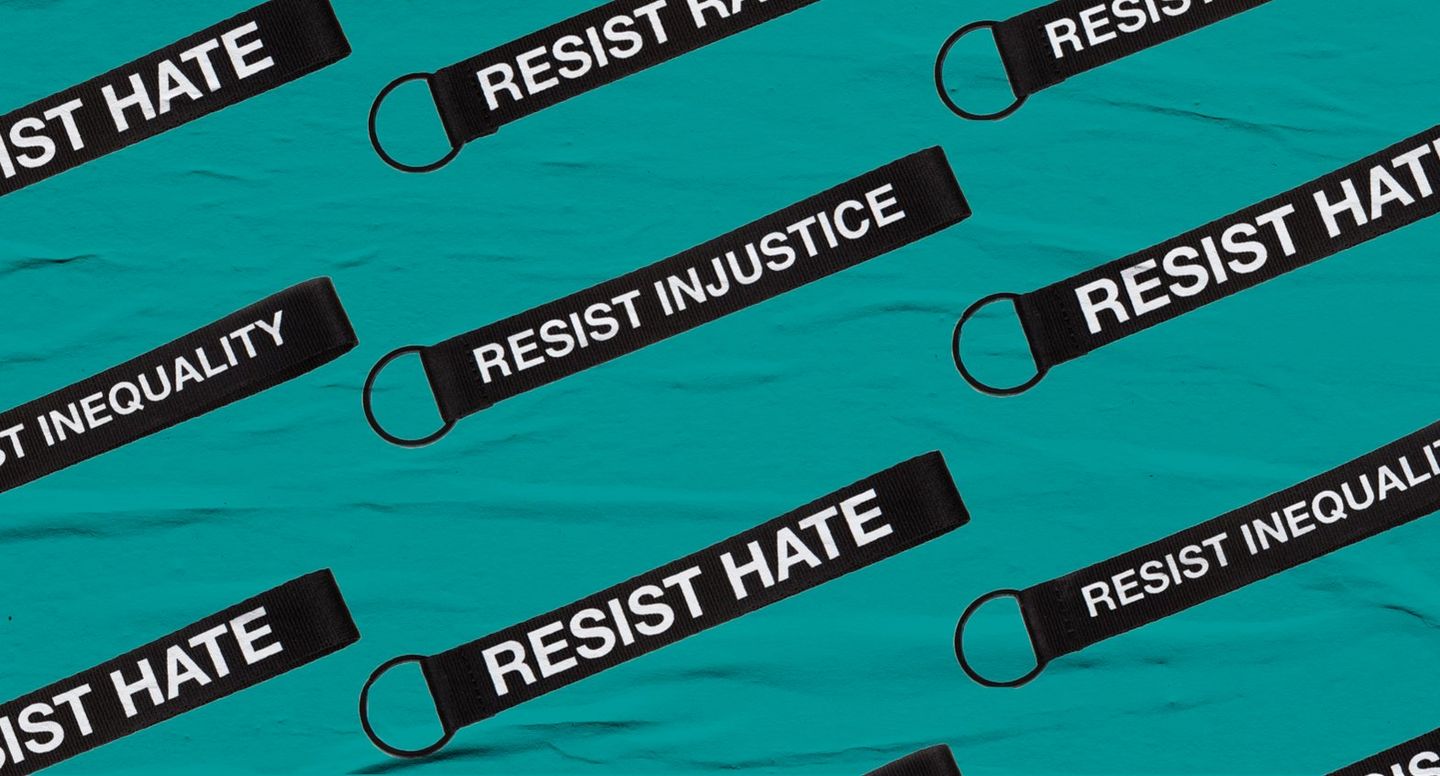 Make a stand against inequality
Make a statement with our stand-out designs that raise funds for Hope Not Hate. Our classic designs are reimagined with a stand-out keyring puller with slogans that resist racism and inequality.