Show your colours for Pride
We're celebrating Pride by collaborating with talented creatives and launching an online-only collection in support of our long-term partner ILGA World.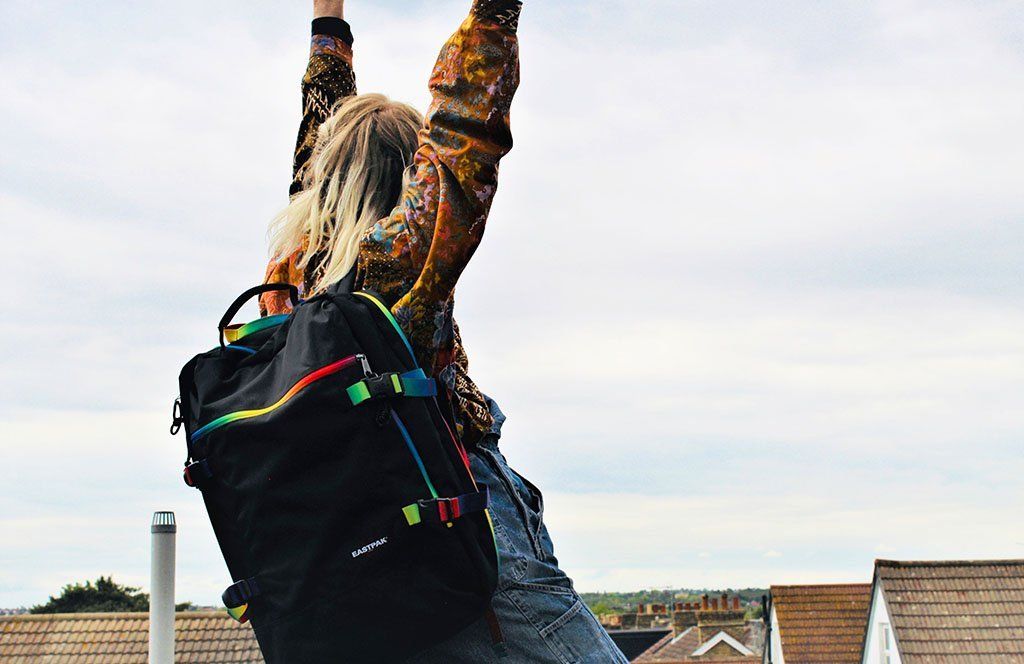 Creating for a cause
A donation from our colourful collection will go to our long-term partner, ILGA World, an international non-profit organisation. ILGA World supports LGBTIQ+ advocacy at the United Nations, conducts valuable research and raises awareness to guarantee the rights and freedoms of LGBTIQ+ people globally.
Find more about ILGA World
Our long-term partnership with ILGA World
We're proud to have partnered with ILGA World since 2018. Our donations have helped to unite over 1500 LGBTIQ+ activists and scholars at the first ILGA World Conference in New Zealand and the first online conferences during the pandemic. These were moments of powerful inclusion as the LGBTIQ+ community took centre-stage to share their struggles, successes and plan new strategies for the future.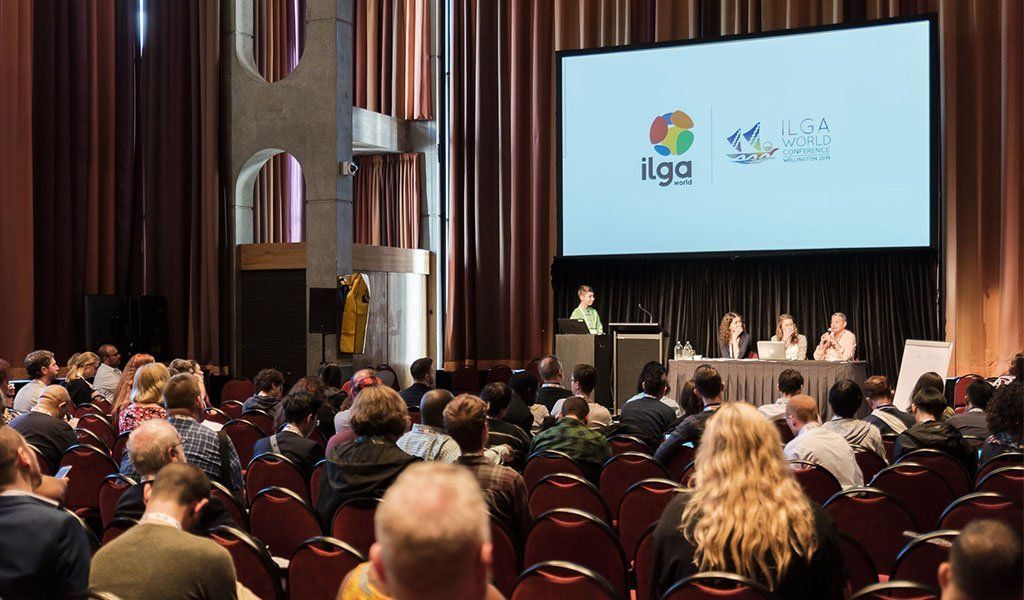 A celebration of self-expression
For Pride, we've teamed up with inspiring creatives to bring our charitable collection to life. Discover how we're celebrating self-expression with the help of our collaborators.