Get an extra 15% off sale
Save when you buy two or more sale items. Use code: MULTIBUY. Only available on selected products marked with a star.
Shop now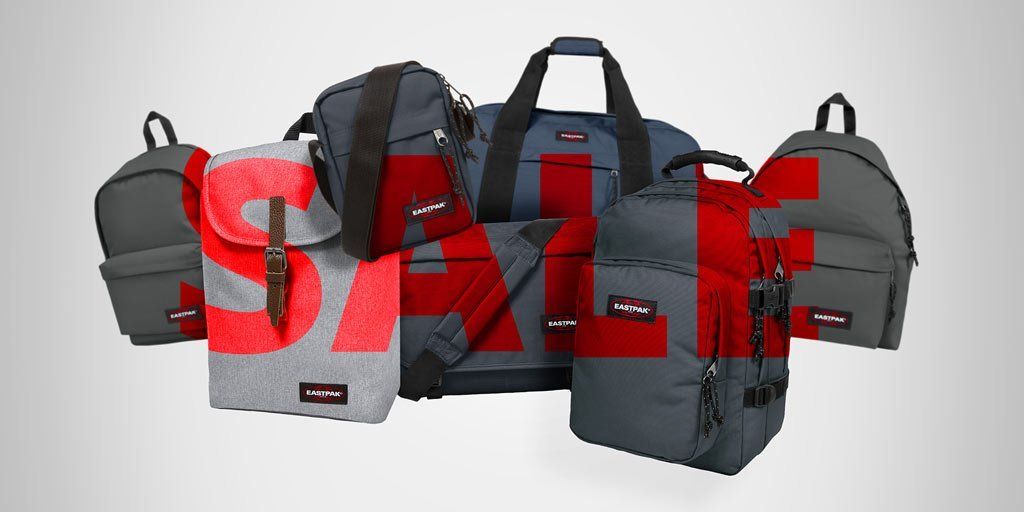 Our steps towards sustainability
We're moving in the right direction by applying these four Rs to our business practices and lifestyle choices.
Discover More