Reduce, Reuse, Recycle: Our eco-conscious collections
Since 1952, we've been making durable bags that are built to last. As part of our commitment to reducing waste and preserving style, we're taking steps to transform our Eastpak icons using recycled and responsibly-sourced materials.
Find out more about our Sustainability Journey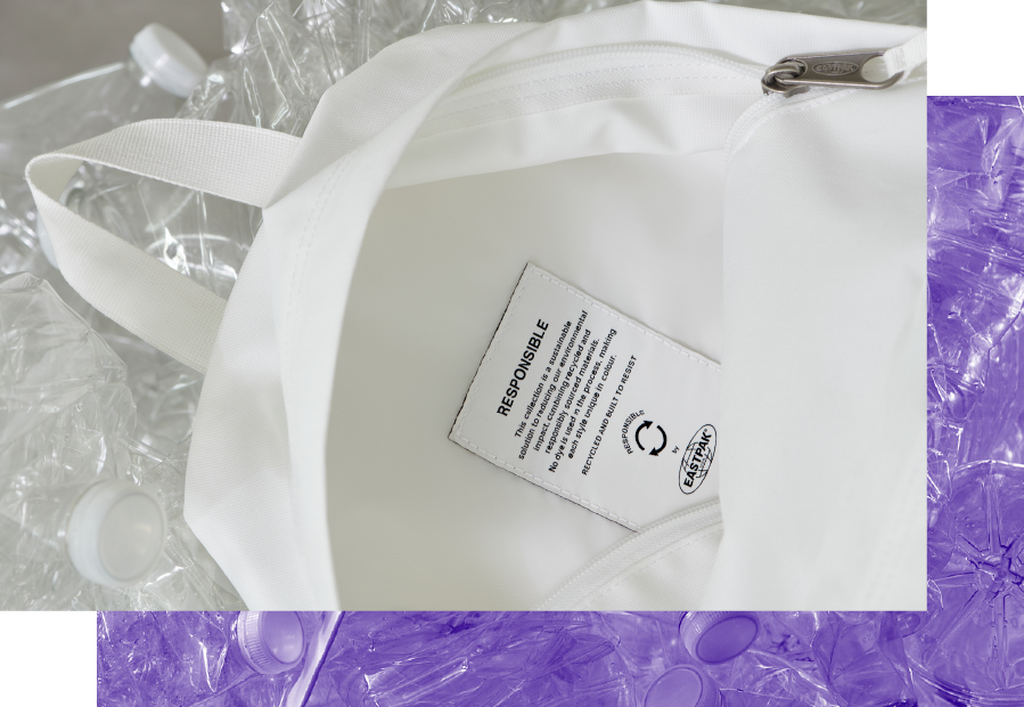 Using surplus materials to reinvent our icons
To reduce waste and our impact on the environment, we're using leftover materials and surplus fabrics to create two eco-friendly collections. Our SR+ collection features a premium patchwork design, and our Resist Waste collection combines a print and color to create a 50/50 split design.
Transforming undyed fabrics into sustainable styles
We're using undyed 100% recycled PET fabrics to reimagine our classic designs as responsibly-sourced styles. Our Responsible collection presents our iconic backpack and bum bag designs in their most ecological forms.
Discover Responsible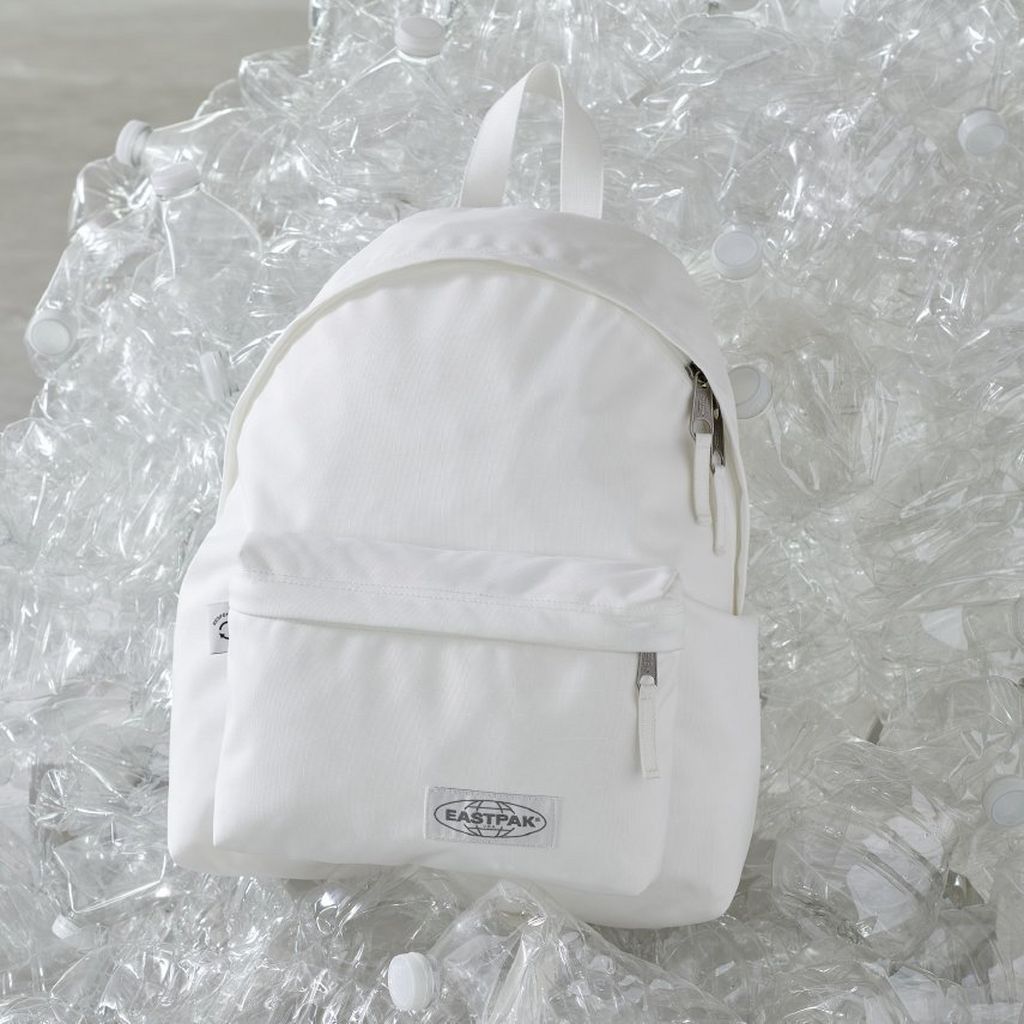 Exclusive styles made from recycled materials
From animal prints to fresh florals, we're using recycled materials in our online-only collections that you won't find anywhere else. As of 2020, all of the black webbing, binding, lining and logo patches used in our Original collections is crafted from 100% recycled materials. We continue to work hard to use more recycled materials in our production process without compromising the quality of our durable designs.
Discover our online-only styles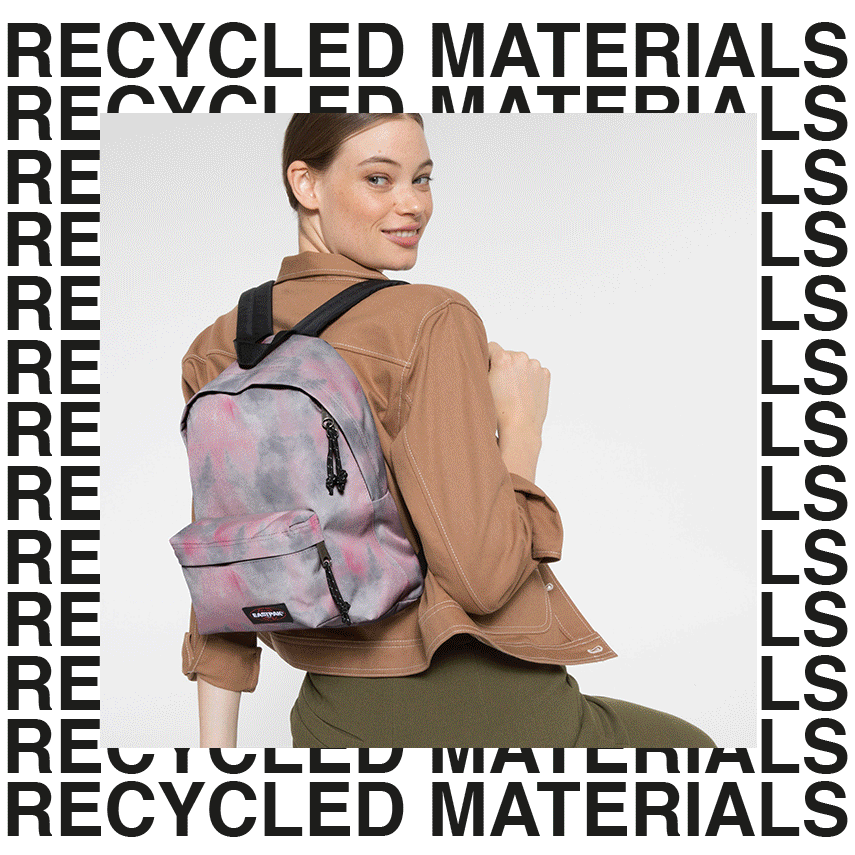 Your limited warranty guarantee
We design bags that are built to endure your active lifestyle and that are with you for the long haul. We know that even with the most durable materials, things sometimes break so we're here to help.

With sustainability in mind, our limited warranty policy helps to extend the life of our products with up to thirty years of cover.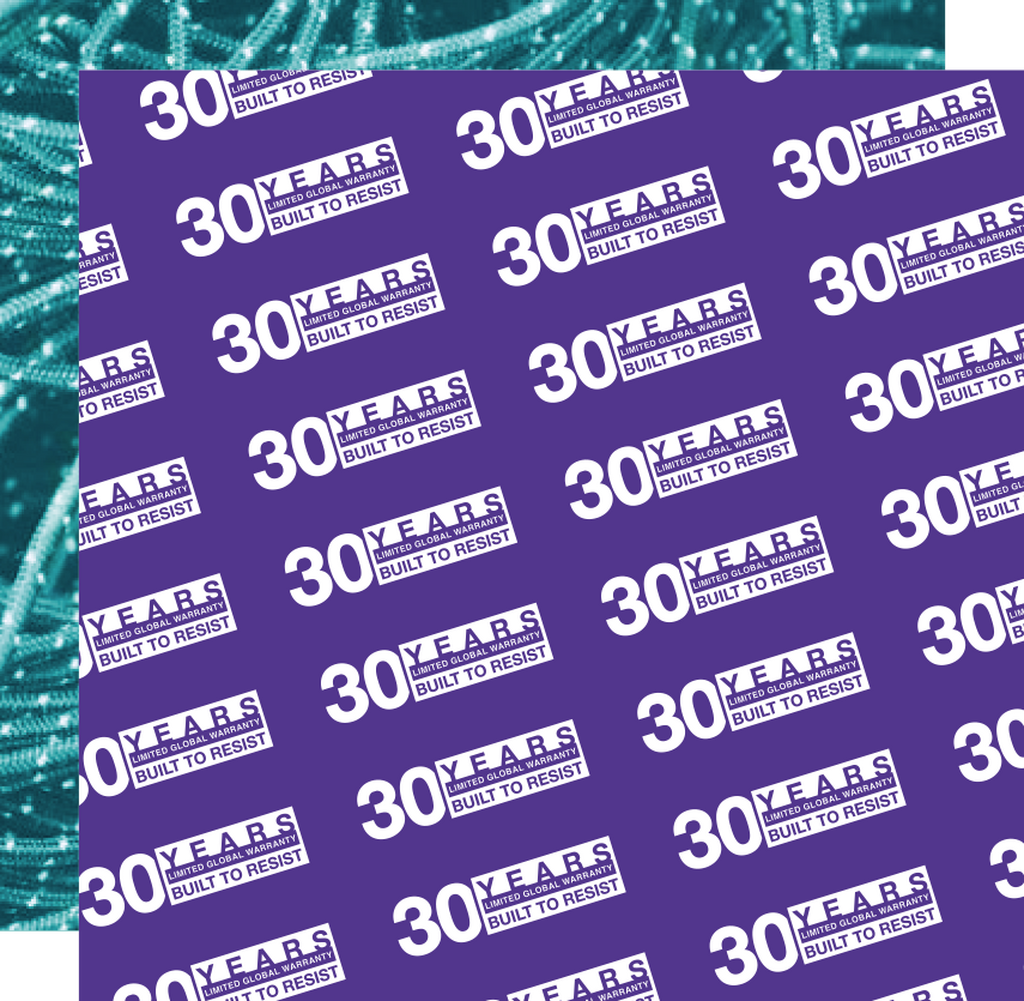 Our eco-conscious collaborations
Our new collaboration with Timberland unites two heritage brands over a shared love for functional design and sustainability.

To reduce our impact on the planet, each outdoor-inspired design is made from recycled fabrics and responsibly-sourced materials.
Discover Timberland x Eastpak