It all started in 2003 with our first fashion collaboration with Dutch tattoo artist Hendrick Schiffmacher. Since then, we've made our high-fashion debut with Raf Simons and launched catwalk-ready collections with Walter van Beireindonck, Jean Paul Gaultier, Vetements, and MSGM. We explored sustainable design with Christoper Raeburn and spread positivity with our charitable Eastpak Artist Studio capsule.
Discover our current collaborations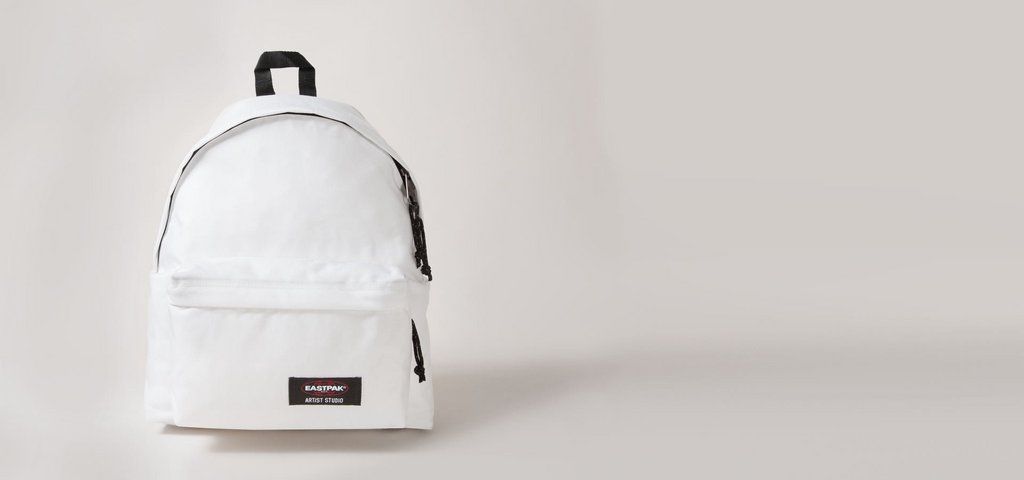 Our collaborations span beyond the bags we design as we look for inspiration from creative people that help us to bring our ideas to life. From illustrators and photographers to artists and designers, we team up with people who inspire us to be bold and express ourselves freely, whilst empowering communities and mindsets.