Re-Built to Resist is back!
Transforming your pre-loved bags into one-of-a-kind designs, reducing waste and preserving style
Shop the sustainable styles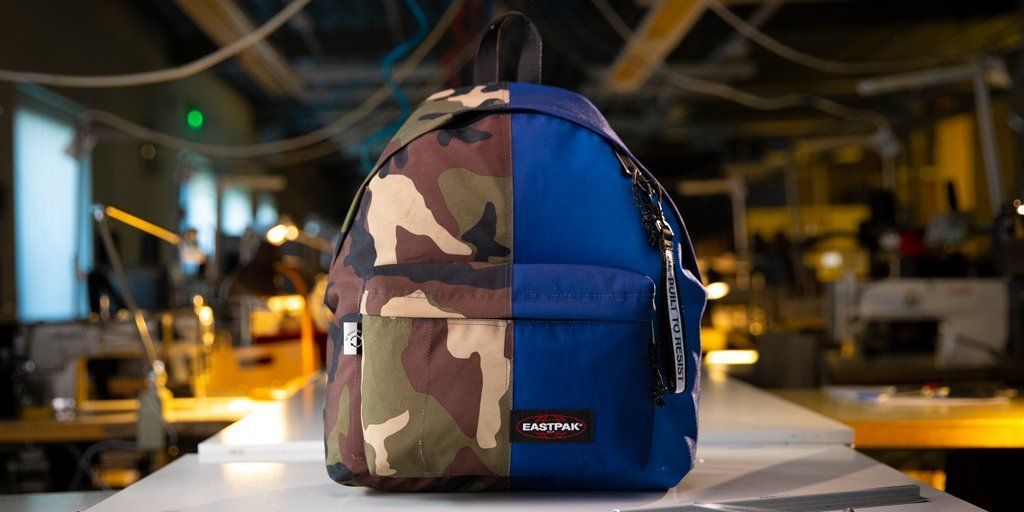 Our latest collaborations
Get inspired by our new collaborations, featuring sustainable styles with Vivienne Westwood, a colourful collection with Rubik's, and 80s-inspired styles with Netflix's Stranger Things.
Built to Resist
We're Built to Resist, from our durable and long-lasting designs to what we stand for as a brand. We design bags for you to express yourself as an individual, and we inspire positive resistance by defying boundaries to make the world a better place.
Find out what it means to be Built to Resist…