Show up and speak up
Our live sessions will spark conversations surrounding the Black community with our guest speakers, hosted by writer and journalist Chanté Joseph.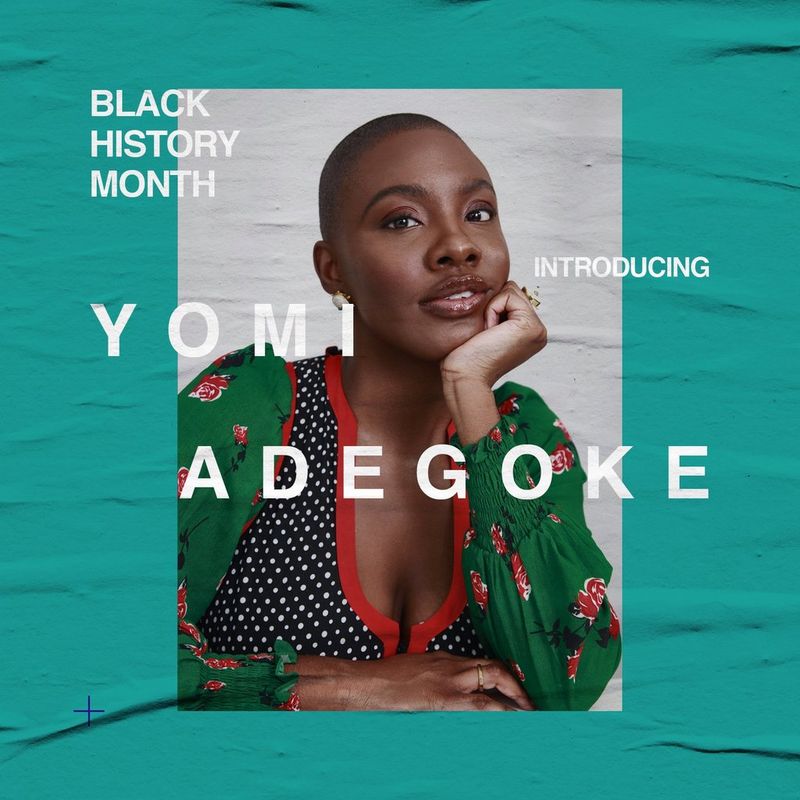 Yomi Adegoke
Award-winning writer and columnist, Yomi Adegoke, discusses the lack of diversity in British media and the realities of being a Black female journalist.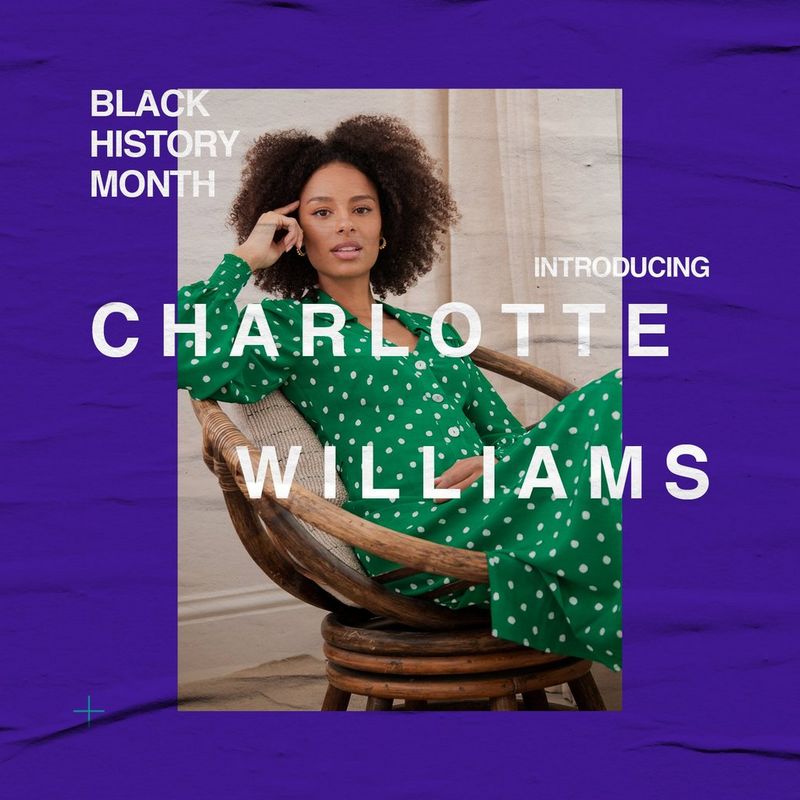 Charlotte Williams
Founder of the inclusive SevenSix marketing agency, Charlotte Williams, talks about the racial pay gap and knowing your worth in the creative industry.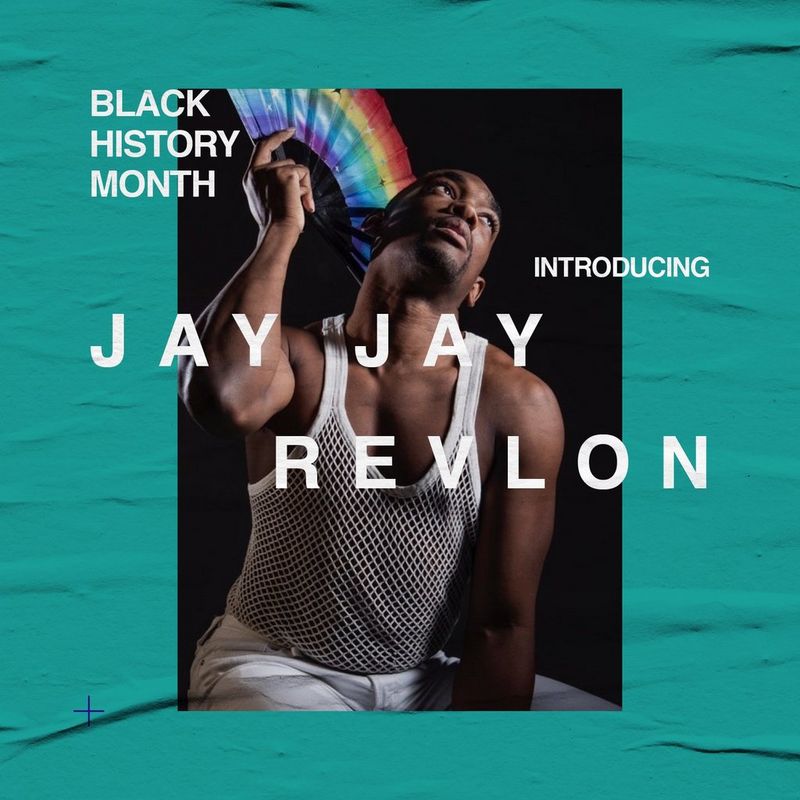 Jay Jay Revlon
Performer, activist and events host Jay Jay Revlon opens up the conversation about self-expression, self-worth and treating each other with respect.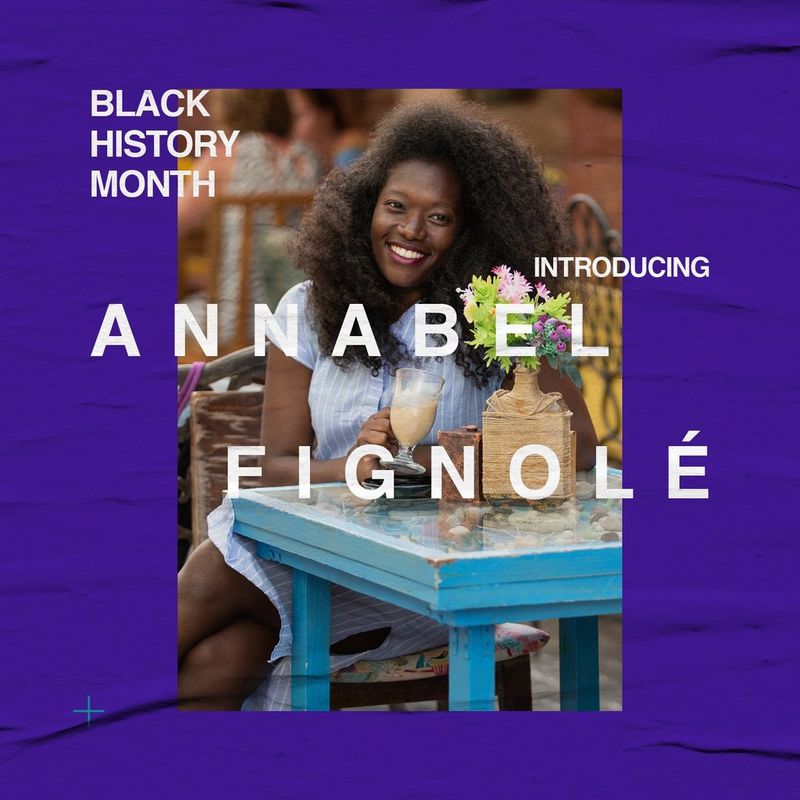 Annabel Fignolé
Annabel Fignolé is an admin of the 'We are Blackpackeuses' group that supports women of colour to travel safely and independently. Annabel discusses travelling solo as a Black woman and the impact of Covid-19.
Host: Chanté Joseph
Chanté Joseph is a freelance writer, journalist and digital content producer. Chanté is the host of the Channel 4 series 'How Not To Be Racist' where she discusses issues relating to race in the UK. Chante will be hosting each of our Instagram Live speaker sessions.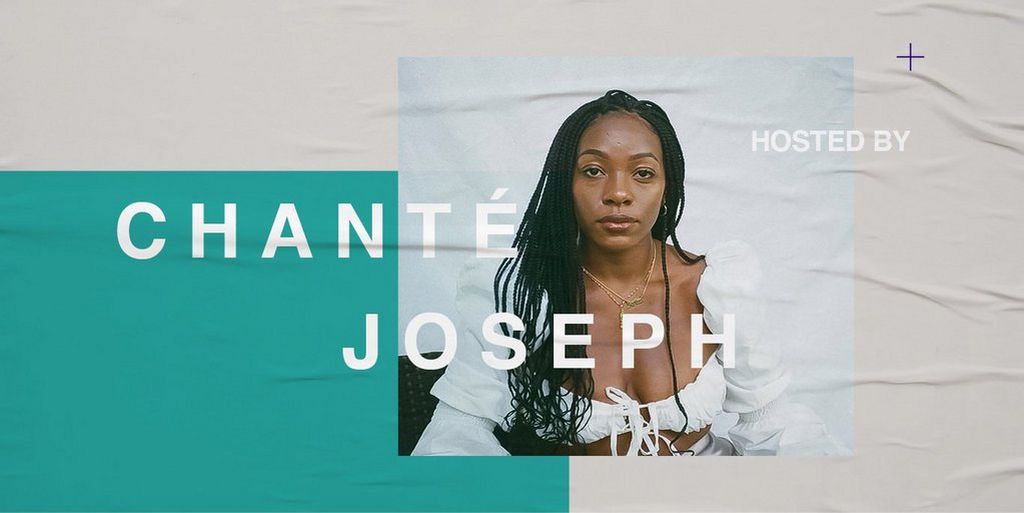 Our playlist for positivity and hope
We invited four artists to join us for a live performance to end each week on a positive note. Each artist will share their favourite songs from Black musicians across different genres and eras to promote positivity, hope and resilience.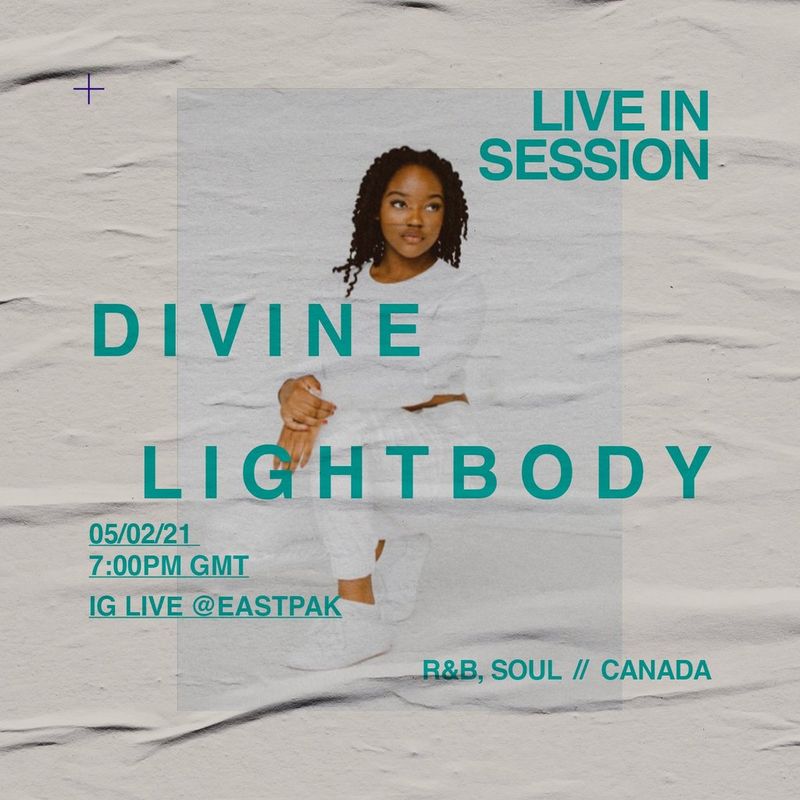 Divine Lightbody
Divine Lightbody is a Toronto-based singer and songwriter. Her soulful style and the raw emotion in her lyrics is inspired by Nina Simone and Lauryn Hill.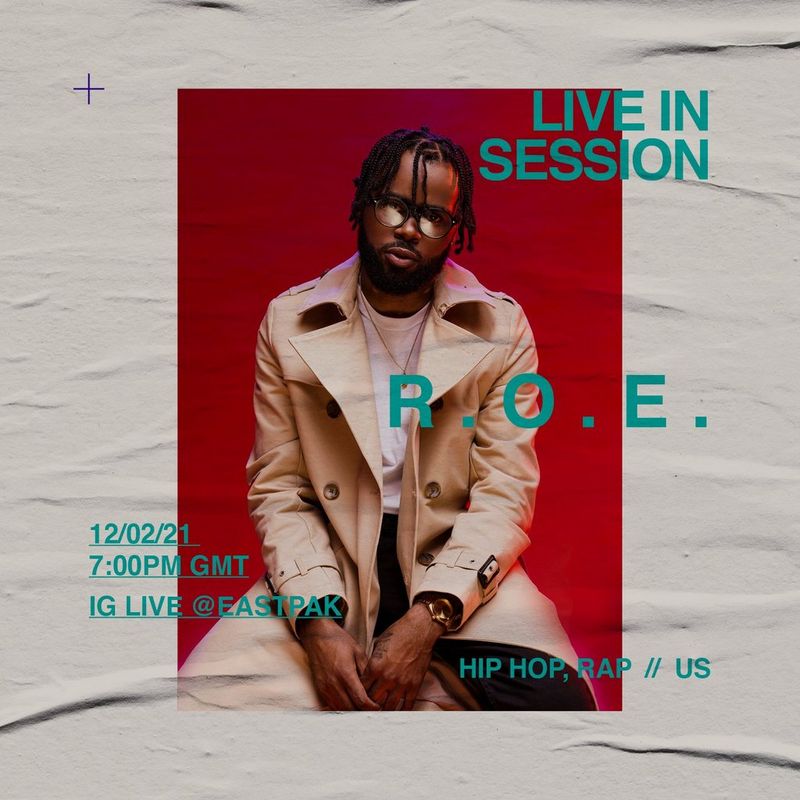 R.O.E.
R.O.E., short for Rising Over Envy, is a Los Angeles-based rapper and singer known for his poetic lyrics and soulful storytelling in his songs.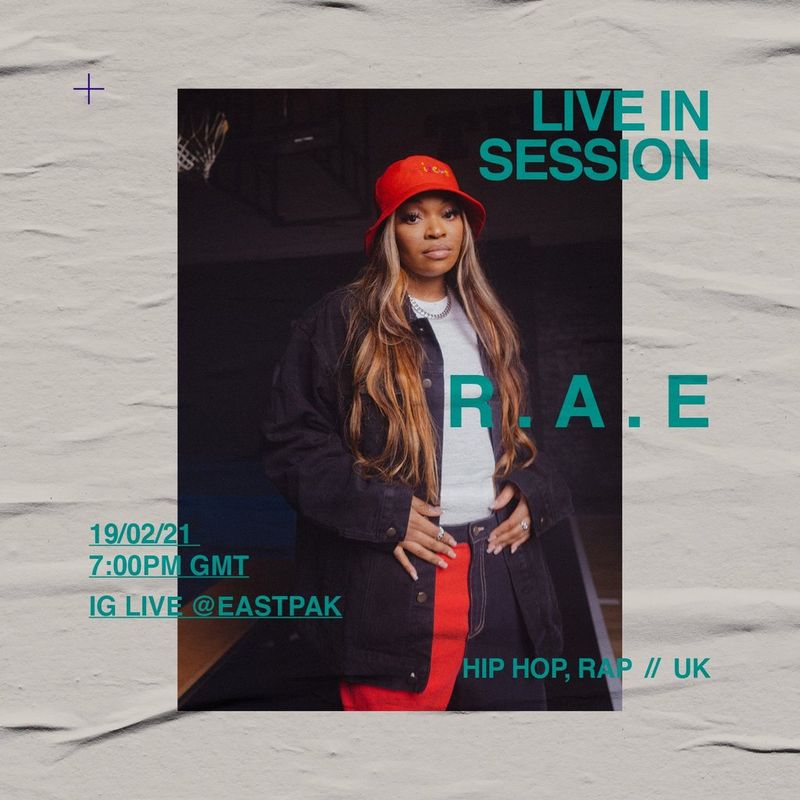 R.A.E
R.A.E is an R&B singer and rapper who channels 90s nostalgia in her music. Influenced by hip-hop, the London-based artist is known for her uplifting raps and melodies.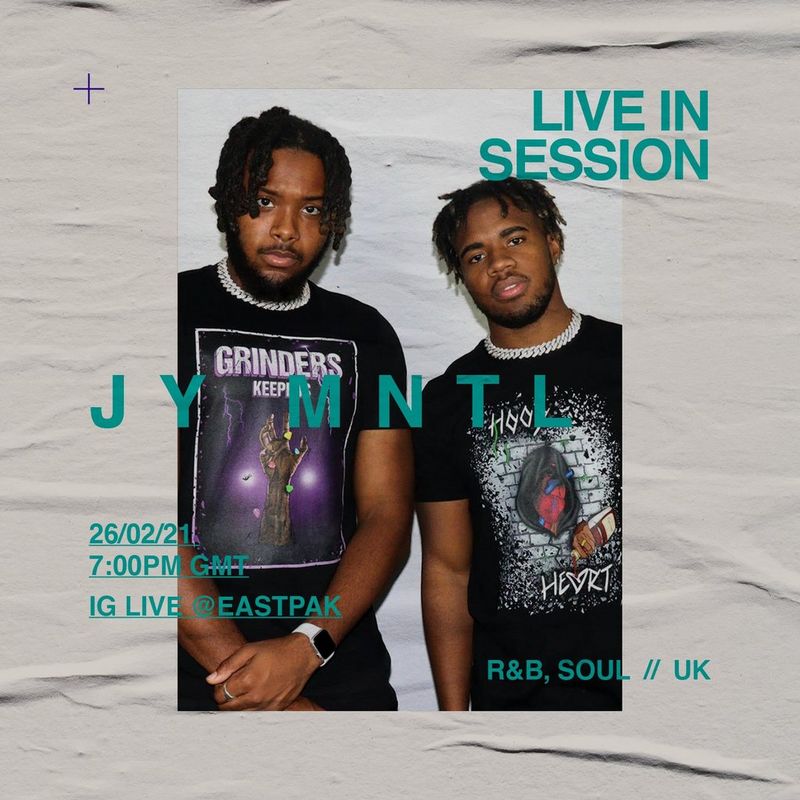 JY MNTL
JY MNTL is a London-based act that features cousins Jay and Montell. The duo describe their style as rhythm and trap, with melodic R&B and hip-hop influences.
Hope Not Hate
From each sale of our Resist Racism collection, we will donate a portion of proceeds to the Hope Not Hate charity that works to raise awareness and campaigns against racism across the UK.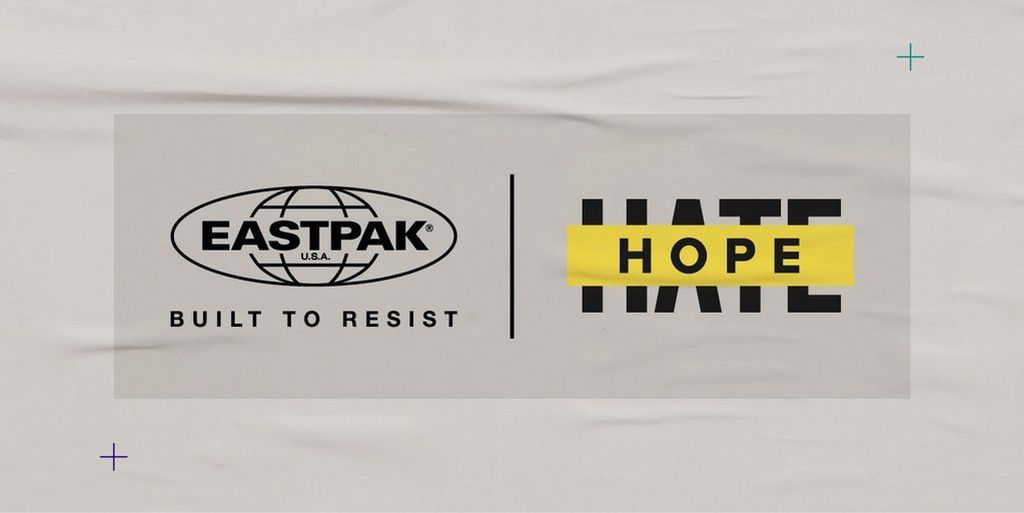 Make a stand against inequality
Make a statement with our stand-out designs that raise funds for Hope Not Hate. Our classic designs are reimagined with a stand-out keyring puller with slogans that resist racism and inequality.
Discover our charitable collection