How to choose a backpack
An Eastpak backpack is so much more than just a bag. Your backpack—and the way you wear it - is a statement about you and your unique style.

The right backpack has all the features you need to get out and explore, hands-free and totally confident that your stuff is safely stashed.

Here's our handy guide on how to choose your new Eastpak bag...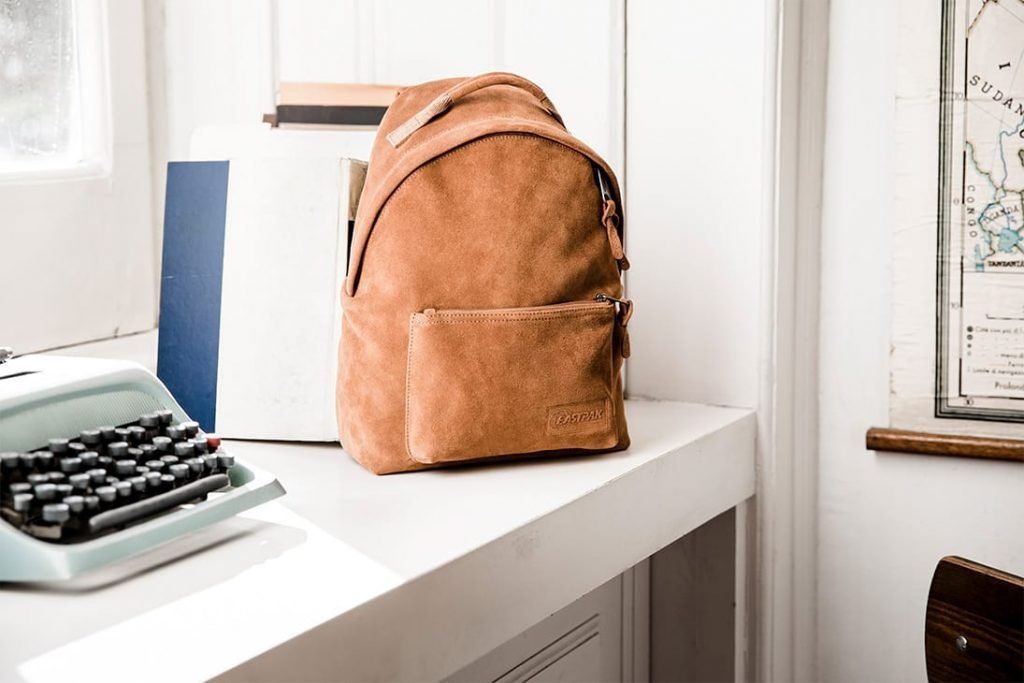 I need a classic
Backpacks are a style staple—there's no doubt about it. We've taken this classic favourite and reimagined it countless ways, using fabrics, functionality and daring design.
I need something small
When all you need is the bare essentials (and an extra tablet or book) a mini backpack delivers. Pick up a portable Casyl for your next micro-adventure or the super casual Orbit Sleek'r.
I need something for commuting
Backpacks give you the freedom to move, explore, work and play, without juggling your gear or feeling weighed down. Pick up a backpack that means business with Volker, Evanz, and Hutson.
I need lots of space
Large load? Have no fear—you can crank up the volume of your backpack while keeping all the efficiency and organisation of a much smaller bag. Pinnacle, Provider, Ultimate and Tranzpack bags have the functionality you need to organise and protect your essentials. Big burdens aren't our bag, so each backpack is designed to be extra strong and comfortable to wear.
Style inspiration from Eastpak lovers
Eastpak backpacks are worn by trendsetters from all walks of life. Check out these style statements from Eastpak lovers across the world and find the inspiration you've been looking for…