Looking for a reason to buy an Eastpak Padded Pak'r?
Discover how we've melded comfort and protection into every seam of our beloved backpacks, leaving you with a companion that'll really go the distance.

Available in hundreds of colours and prints, the Padded Pak'r backpack has also been the inspiration for our world-famous artist collaborations, bringing a fresh take to a trademark style time and time again.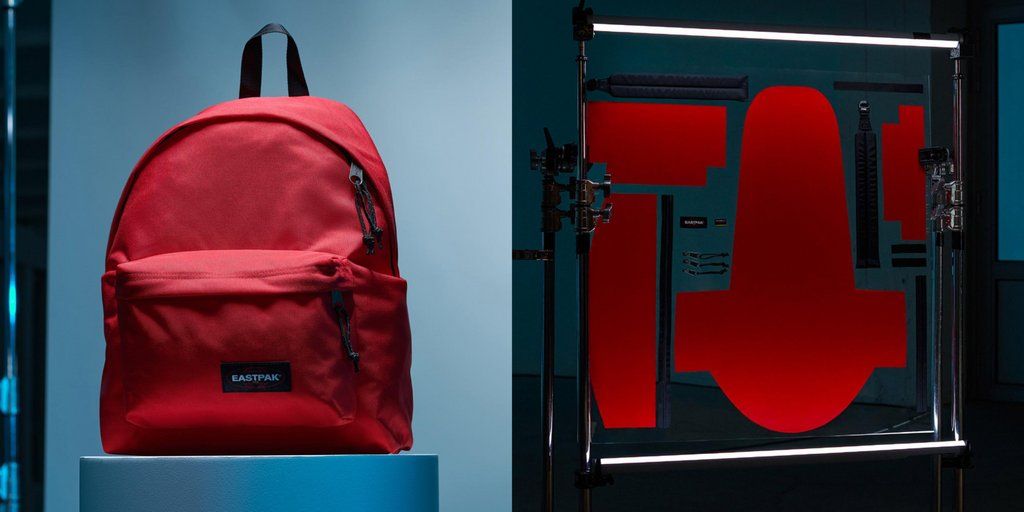 Reasons to buy a Padded Pak'r
From travel bags to shoulder bags, the Eastpak Padded Pak'r is versatile and comes in a range of designs to suit your individual style. Embrace genuine heritage with the most iconic Eastpak backpack ever made: The Padded Pak'r.
Virtually indestructible
Our Padded Pak'r bags are made of strong, high quality materials. The main body is constructed from a single piece of high-density, ballistic-grade nylon. How else could we offer you a 30 year warranty?
Padded for protection
The Padded Pak'r® has a padded back, because you don't! Keeping you comfortable and your stuff safe.
All-day comfort
The unique shoulder strap design is not only super comfortable but actually forms itself to the shape of your shoulders over time, so you hardly even know you're carrying it. This is revolutionary for those of us who have to carry heavy loads to school or work each day.
Ready for anything
Eastpak backpacks are water resistant. Their fabrics, coated interior and zippers are perfect for keeping your contents high and dry.
An ever-evolving design
Keeping up with the times, we strive to ensure our products consistently meet the demands of today's audience. We want to make bags that aren't just practical for your daily needs but also stylish and fun.

Our infamous collab range has starred collaborations with a number of the world's greatest designers. From Vivienne Westwood, Jean Paul Gautier and more.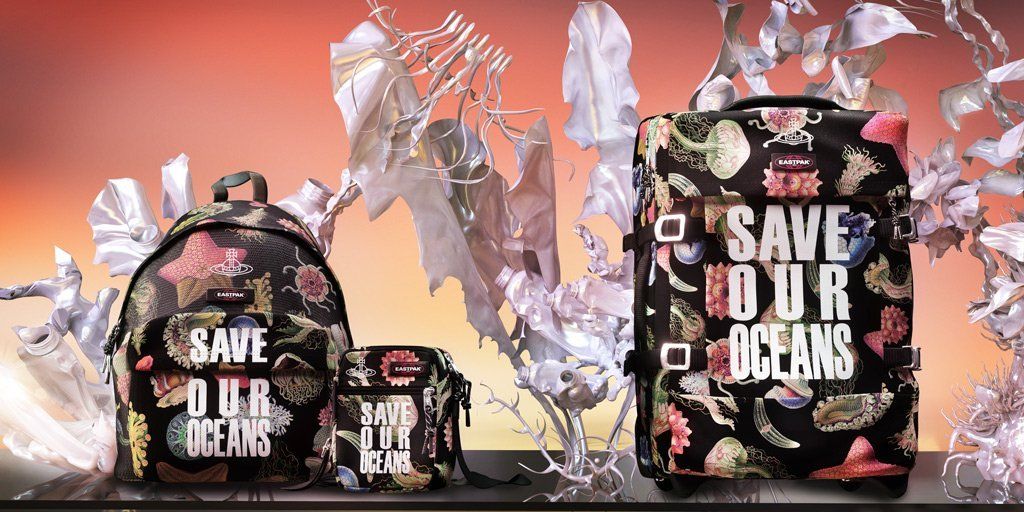 Discover the Padded Zippl'r
A new take on the iconic Padded Pak'r, the Padded Zippl'r backpack comes with a double zip front pocket, a comfy padded back, room for a laptop, and a side water bottle holder.

The Padded Zippl'r is so versatile that it really is the perfect companion whatever the occasion. It even makes for a great short break luggage bag when paired with our toiletry bags.

Alongside the 30 year warranty that comes with the majority of our products, if you change your mind about your purchase, you simply need to drop it off at your nearest collection point within 30 days for a full refund.